−
+
Table of Contents
Can You Drink Tap Water in Quebec City?
Yes, tap water is drinkable.
Tap Safe includes data from many publicly available sources, including the WHO (World Health Organization), CDC (Center for Disease Control), and user submitted databases, but unfortunately there's not enough data about Quebec City.
To see user submitted ratings of the water quality for Canada, see the "User Submitted Ratings" box on this page.
Tap water in Quebec City, Canada, is safe to drink. The drinking water in Quebec is excellent. However, water travels a long way before entering your tap, and water may pick up unwanted additions onward. Water problems are unusual in Quebec than in other cities across Canada.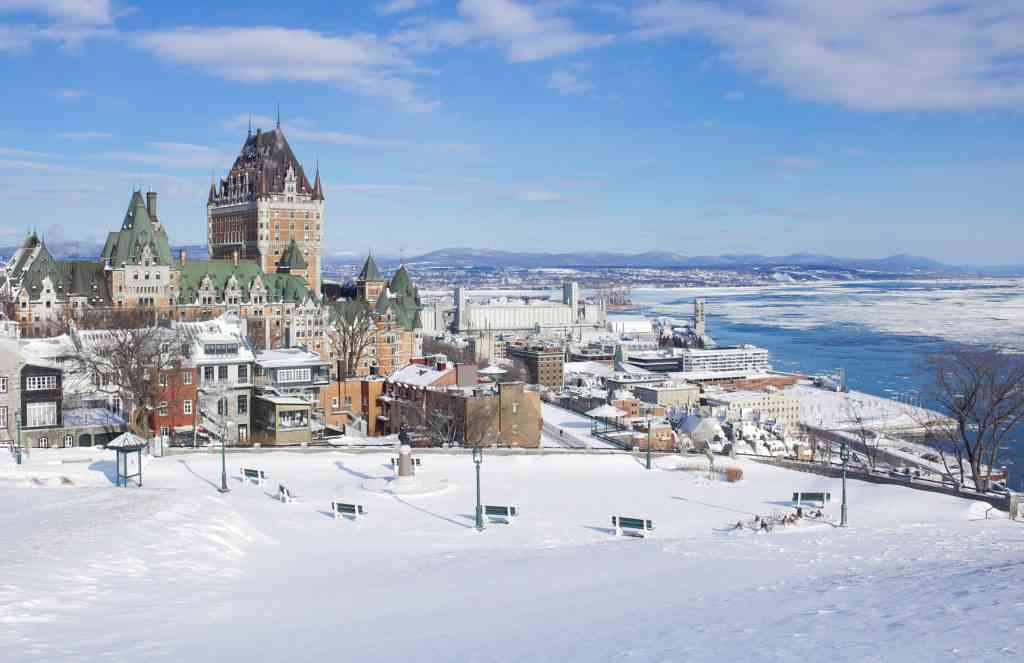 Canada holds the world's most extensive freshwater resources, with 8% of the world index. Quebec has 3% of the planet's freshwater on its region, providing it 13 times more renewable freshwater per resident than the United States. Quebec is using only 0.5% of its accessible renewable freshwater, contrasted to 18.9% in the U.S. Suitable use of this renewable resource not influencing Quebec's water reserves.
Source of Water in Quebec City, Canada
The primary source of tap water in Quebec City is from surface water. And some portion is form groundwater. The St. Lawrence River is the source of Longueuil's drinking water. To fulfill industry, businesses, and homes, Ville de Longueuil manages three water treatment plants. After water treatment, they are storing water to one of the five immense reservoirs. And will be distributed through an impressive network of pumps and water mains. Lastly, they collect water from a network of sewers. Water will be treated before returning to the river, which was drawn.
An essential and vital source for about a quarter of all Canadians is groundwater. It is their single-origin of water for drinking and washing, farming, and manufacturing. Indeed, for all their daily water needs. Some thought that groundwater flows through underground rivers or that it collects in underground lakes. Groundwater does not confine to only a few channels or depressions in the same way that surface water did concentrate in streams and lakes. Instead, it exists almost everywhere underground. It can be found underground in the spaces between particles of rock and soil, or crevices and cracks in the foundation.
Other links: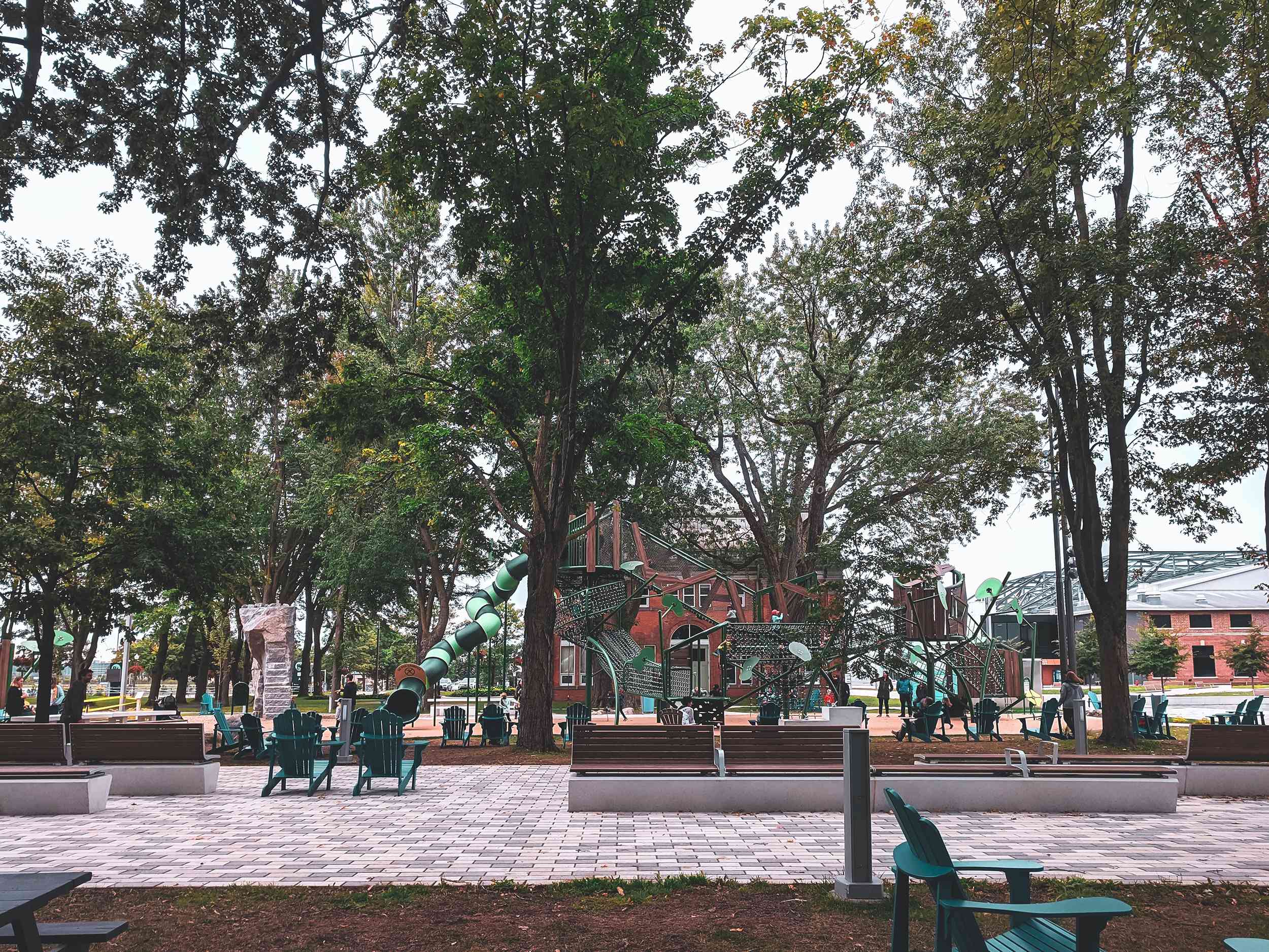 The estimated price of bottled water
USER SUBMITTED RATINGS
Quebec City tap water
Drinking Water Pollution and Inaccessibility

19% Very Low

Water Pollution

50% Moderate

Drinking Water Quality and Accessibility

81% Very High

Water Quality

50% Moderate
The above data is comprised of subjective, user submitted opinions about the water quality and pollution in Quebec City, measured on a scale from 0% (lowest) to 100% (highest).
Reminder
Always take extra precautions, the water may be safe to drink when it leaves the sewage treatment plant but it may pick up pollutants during its way to your tap. We advise that you ask locals or hotel staff about the water quality. Also, note that different cities have different water mineral contents.
Current Weather in Quebec City
QUÉBEC WEATHER
Some of the Convenience Stores in Quebec City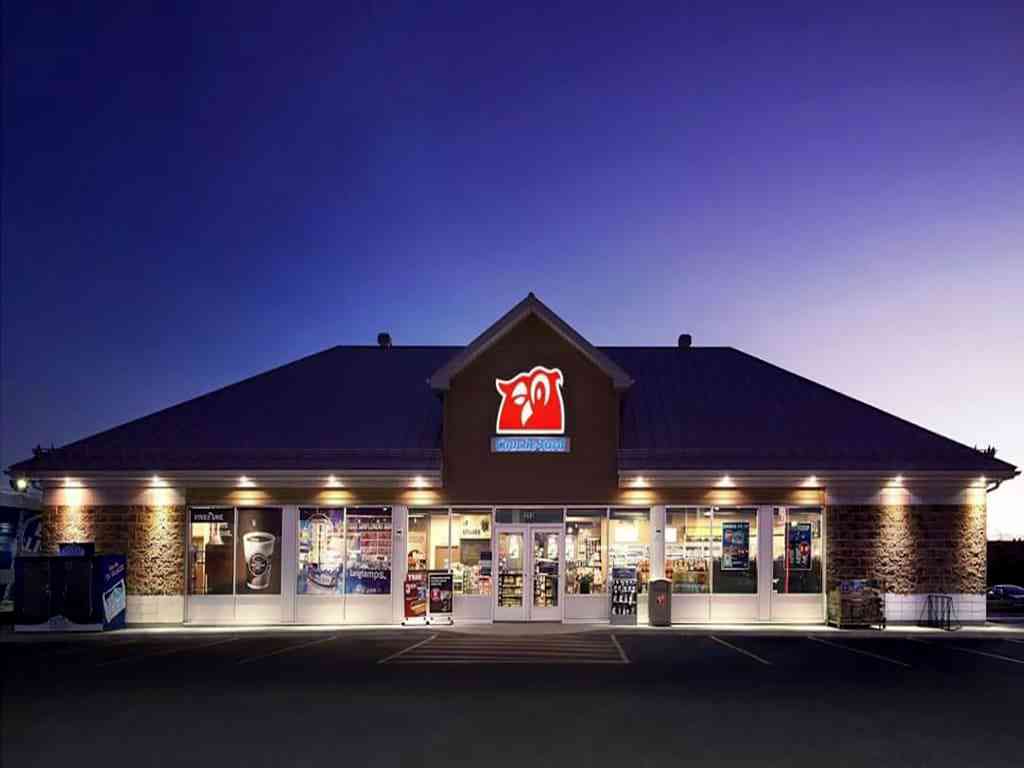 Couche-Tard
Nutri Soir
Boni-Soir
Marché Ste-Ursule
Tabagie Canardière
Concorde
Faubourg Giffard Healthy
Dépanneur A
Jac & Gil Inc
Chez Alphonse
Provi-Soir
Accomodation
Epicerie Chez Paul
Estimated Price of Bottled Water
| | | | | |
| --- | --- | --- | --- | --- |
| Volume | CAD | USD | EUR | GBP |
| 1.5-liter | C$2.00 | $1.53 | €1.37 | £1.19 |