In the USA, federal legislation controlling the drinking water quality is the Safe Drinking Water Act (SDWA). The U.S. Environmental Protection Agency is implementing the SDWA. Mainly through state or regional primacy agencies. States and territories must implement rules that are at least as stringent as EPA's to retain primary enforcement authority (primacy) over drinking water.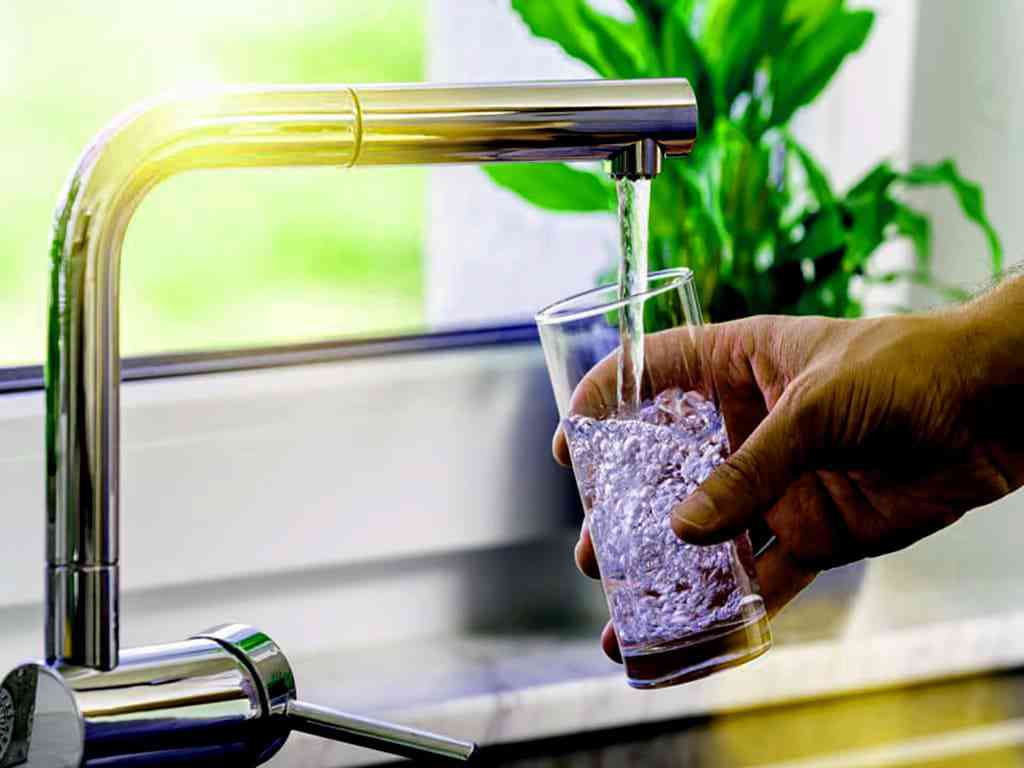 Several states also practice their state-specific standards, which may be more rigorous or incorporate extra parameters. EPA standards are not international measures. Even though they apply only to a single country, many nations look to the USA for proper scientific and public health guidance and may reference or adopt USA standards.
We have listed the most common or most visited places around the world. You may have a plan of visiting these cities or countries. Better be safe than to regret it at a later time.
FDA Approved Bottled Drinking Water
The Food and Drug Administration (FDA) and the Environmental Protection Agency (EPA) are both responsible for the safety of drinking water. EPA regulates public drinking water (tap water), while FDA regulates bottled drinking water.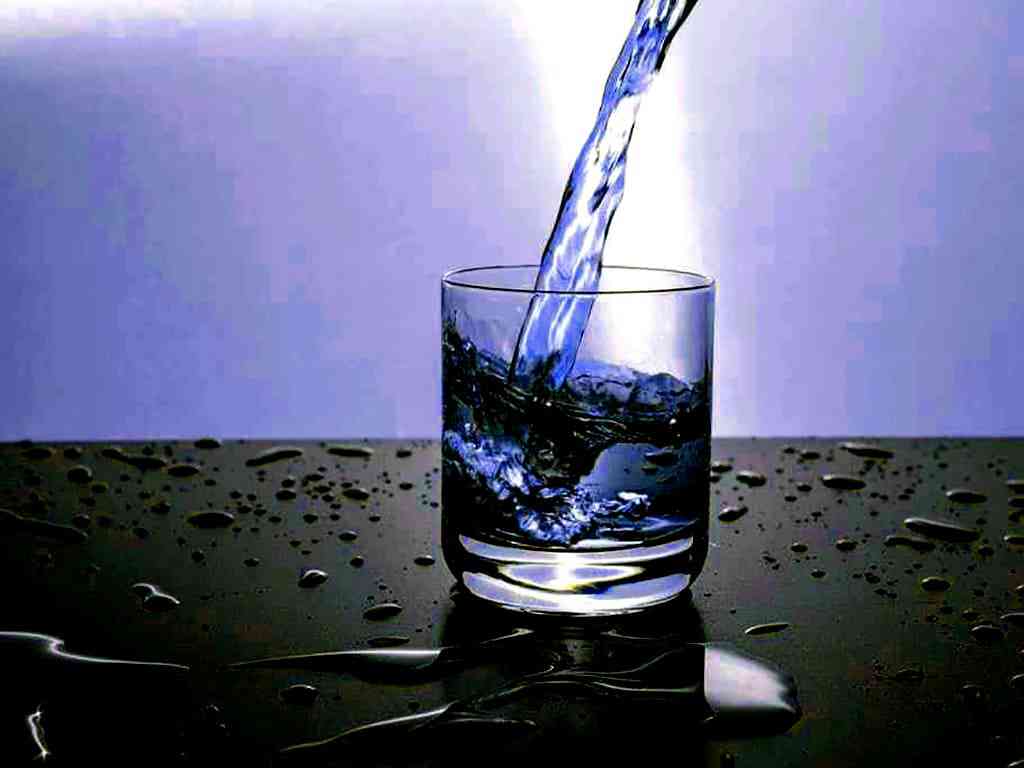 FDA has set Current Good Manufacturing Practices (CGMPs) specifically for bottled water. They require bottled water producers to:
Process, bottle, hold, and transport bottled water under sanitary conditions;
Protect water sources from bacteria, chemicals, and other contaminants;
Use quality control processes to ensure the bacteriological and chemical safety of the water;
Sample and test both source water and the final product for contaminants.
FDA monitors and inspects bottled water products and processing plants under its food safety program. When FDA inspects plants, the Agency verifies that the plant's product water and operational water supply are obtained from an approved source; examines washing and sanitizing procedures; inspects bottling operations, and determines whether the companies analyze their source water and product water for contaminants.