−
+
Table of Contents
Can You Drink Tap Water in Dubai?
Yes, tap water is drinkable.
Tap Safe includes data from many publicly available sources, including the WHO (World Health Organization), CDC (Center for Disease Control), and user submitted databases, but unfortunately there's not enough data about Dubai.
To see user submitted ratings of the water quality for United Arab Emirates, see the "User Submitted Ratings" box on this page.
Generally speaking, you can absolutely drink tap water in Dubai and other parts of the UAE. However, we need to consider some potential risks.
As stated by Ultra, a maintenance company, debris, and other contaminants could build up over time in the water storage tank and provide a breeding ground such as legionella and other harmful bacteria. These can create a high-risk environment for the entire building if left unchecked. Tanks should be regularly clean every six months.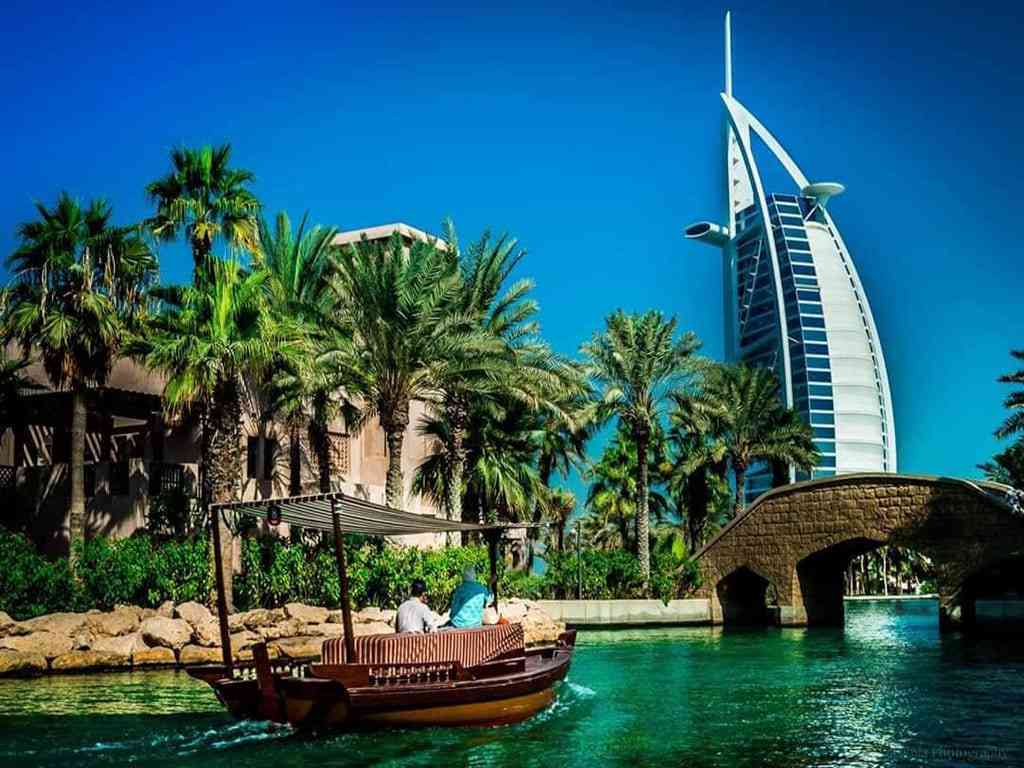 Any domestic water supply, contamination can occur but is rare, mainly storage tanks are cleaned regularly. Dubai tap water comes from desalinated sea-water and represents some of the best technology available. Treatment with chlorine, not fluoride. All public water systems have harmless bacterial"slime' and travelers can suffer some intestinal discomfort initially as the intestinal flora reacts to different strains. Some consider tap water safer than bottled water, where exposure to PBAs can occur. Moreover, of course, there is the ecosystem cost of plastic packaging.
Source of Water in Dubai, UAE
Dubai drinking water came from desalination. The source is from the seawater; they boil it and let the steam cool. The evaporated water is then filtered and treated to make it fit for drinking, washing, and industrial use. The concentrated saltwater, which is the byproduct, will then drawn back into the Gulf. The water is handled first in the Dubai Aluminium (Jebel Ali) works before final cleaning at the DEWA (Jebel Ali) plant. In this system, they can utilize the water first to cool the aluminum smelters before further sanitation and domestic/commercial consumption.
Is DUBAI Water Hard?
Due to rainwater falls, water is naturally soft. Still, running water from the ground and into our waterways, it picks up minerals like chalk, lime, and mostly calcium and magnesium. Note that hard water contains essential minerals. Because of the health benefits, most people preferred hard water. Sometimes soft water tastes salty that makes it not suitable for drinking.
Hard water: is water that contains a considerable quantity of dissolved minerals (like calcium and magnesium).
Soft water: is treated water in which the only ion is sodium.
Traveler's Notes
Tap water is safe to drink, so think of the environment and resist those plastic bottles if you can.
Relative links:
What do people in Dubai think about the tap water?
Tap water is safe to drink, so think of the environment and resist those plastic bottles if you can.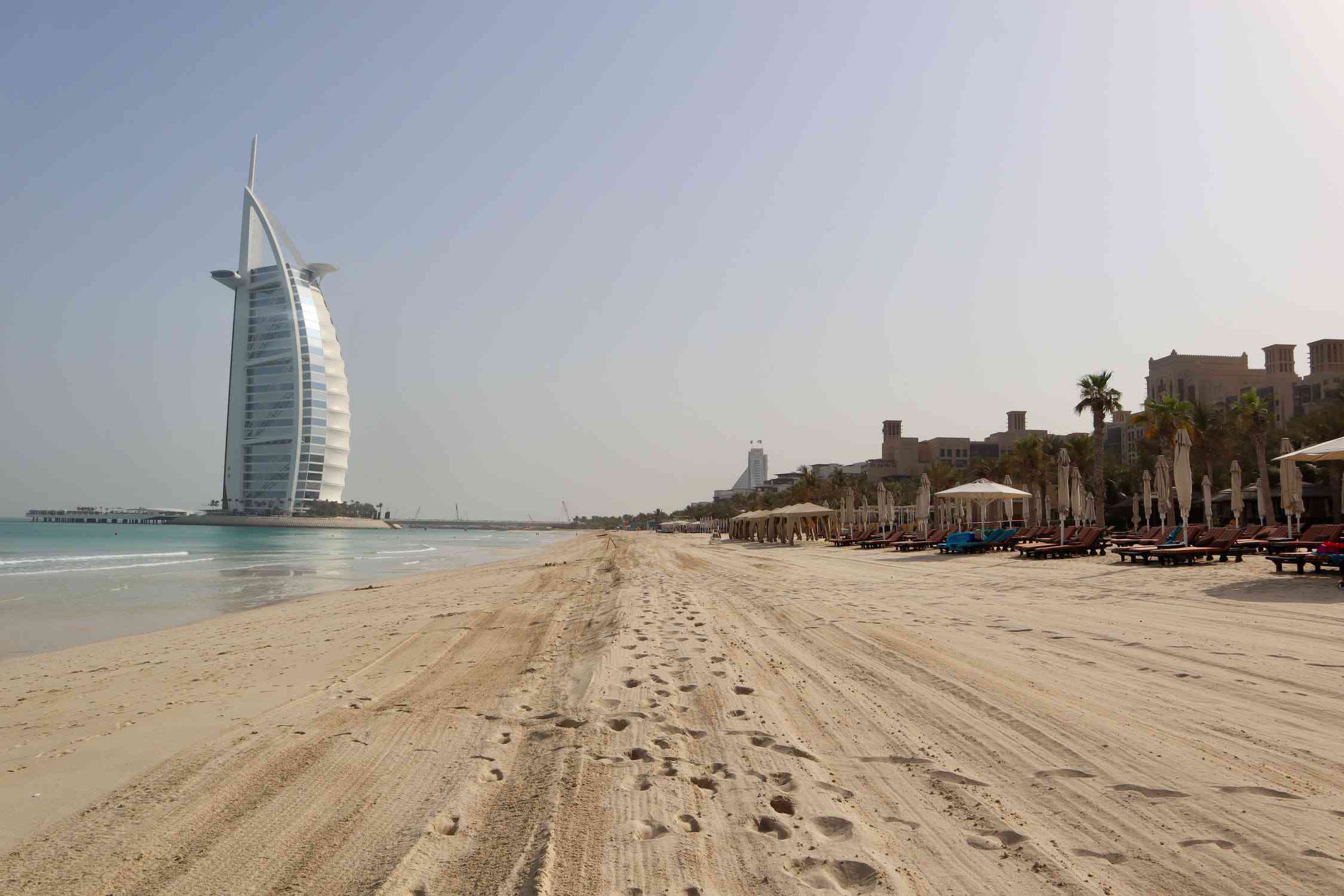 The estimated price of bottled water
USER SUBMITTED RATINGS
Dubai tap water
Drinking Water Pollution and Inaccessibility

35% Low

Water Pollution

40% Moderate

Drinking Water Quality and Accessibility

65% High

Water Quality

60% High
The above data is comprised of subjective, user submitted opinions about the water quality and pollution in Dubai, measured on a scale from 0% (lowest) to 100% (highest).
Reminder
Always take extra precautions, the water may be safe to drink when it leaves the sewage treatment plant but it may pick up pollutants during its way to your tap. We advise that you ask locals or hotel staff about the water quality. Also, note that different cities have different water mineral contents.
Sources and Resources
Sources Cited
Additional Resources
Current Weather in Dubai
DUBAI WEATHER
Some of the Convenience Stores in DUBAI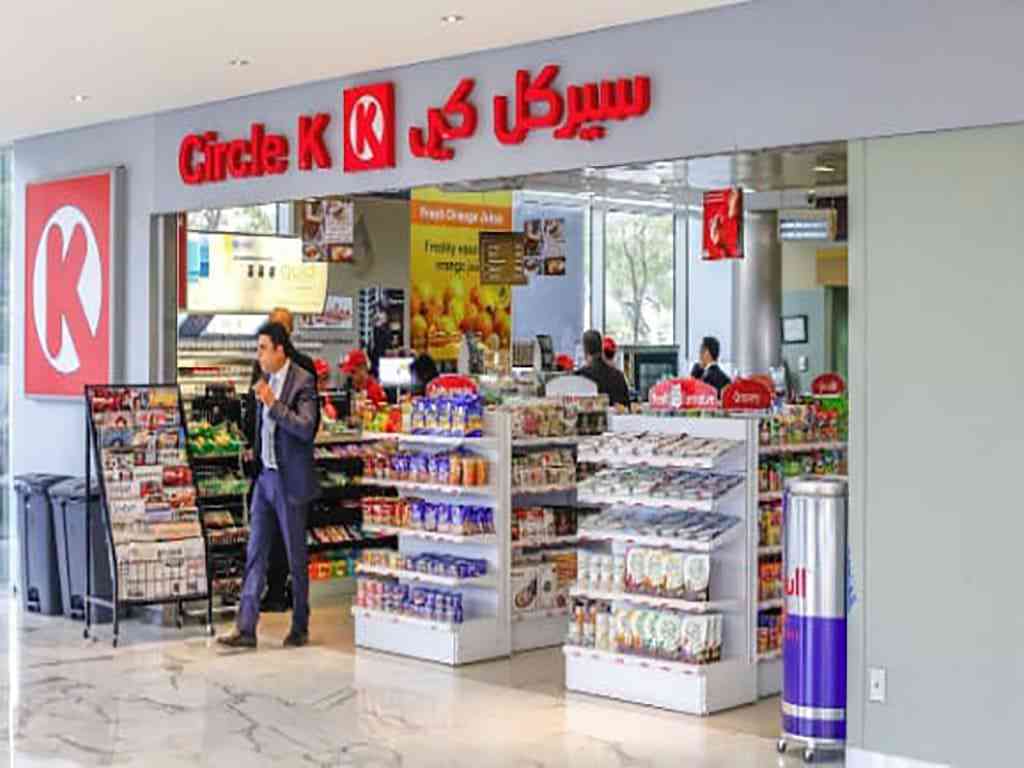 Circle K Store
7-Eleven
Sakb Convenience Store
ZOOM
F Mart
Allday Minimart Sofitel
Shuaa Al Madina
Emarat Plus
Grab & Go
Bluemart Liwan
Adnoc
Estimated Price of Bottled Water
| | | | | |
| --- | --- | --- | --- | --- |
| Volume | AED | USD | EUR | GBP |
| 1.5-liter | د.إ 2.25 | $0.61 | €0.56 | £0.49 |
| 500ml | 2.00 د.إ | $0.54 | €0.49 | £0.42 |