−
+
Table of Contents
Can You Drink Tap Water in Morristown?
Yes, tap water is drinkable.
Tap Safe includes data from many publicly available sources, including the WHO (World Health Organization), CDC (Center for Disease Control), and user submitted databases, but unfortunately there's not enough data about Morristown.
To see user submitted ratings of the water quality for New Jersey, see the "User Submitted Ratings" box on this page.
The utility has an exceptional track record when it comes to drinking water regulatory compliance. The company test for about 100 regulated contaminants, as required by state and federal drinking water standards, and unregulated compounds. They are recognized as an industry leader and work cooperatively with the US EPA and the NJ DEP. The implementation of existing standards and the development of new regulations produce benefits for their customers. They take water quality so seriously that five of their water treatment plants have been nationally recognized with Directors Awards from the U.S. EPA's Partnership for Safe Water program for surpassing federal and state drinking water standards. 
Last year, they invested more than $464 million to upgrade their water and wastewater treatment and pipeline systems in the communities they serve. These investments allowed them to improve water quality, pressure, and service reliability for our customers.
Where your water comes from?
New Jersey American Water – Short Hills System is a public community water system consisting of 25 wells, four surface water intakes, 12 purchased groundwater sources, and three purchased surface water sources. 
Source water comes from the following aquifers and surface water bodies: Passaic River, Brunswick aquifer. This system buys water from the following water systems: Orange, Verona, Southeast Morris County Utilities Authority (SMCMUA), Passaic Valley Water Commission (PVWC) / Morris County Connection, Newark, Montclair, Madison, Livingston Water, New Jersey American Water Raritan System, Chatham Water Department, Passaic Valley Water Commission.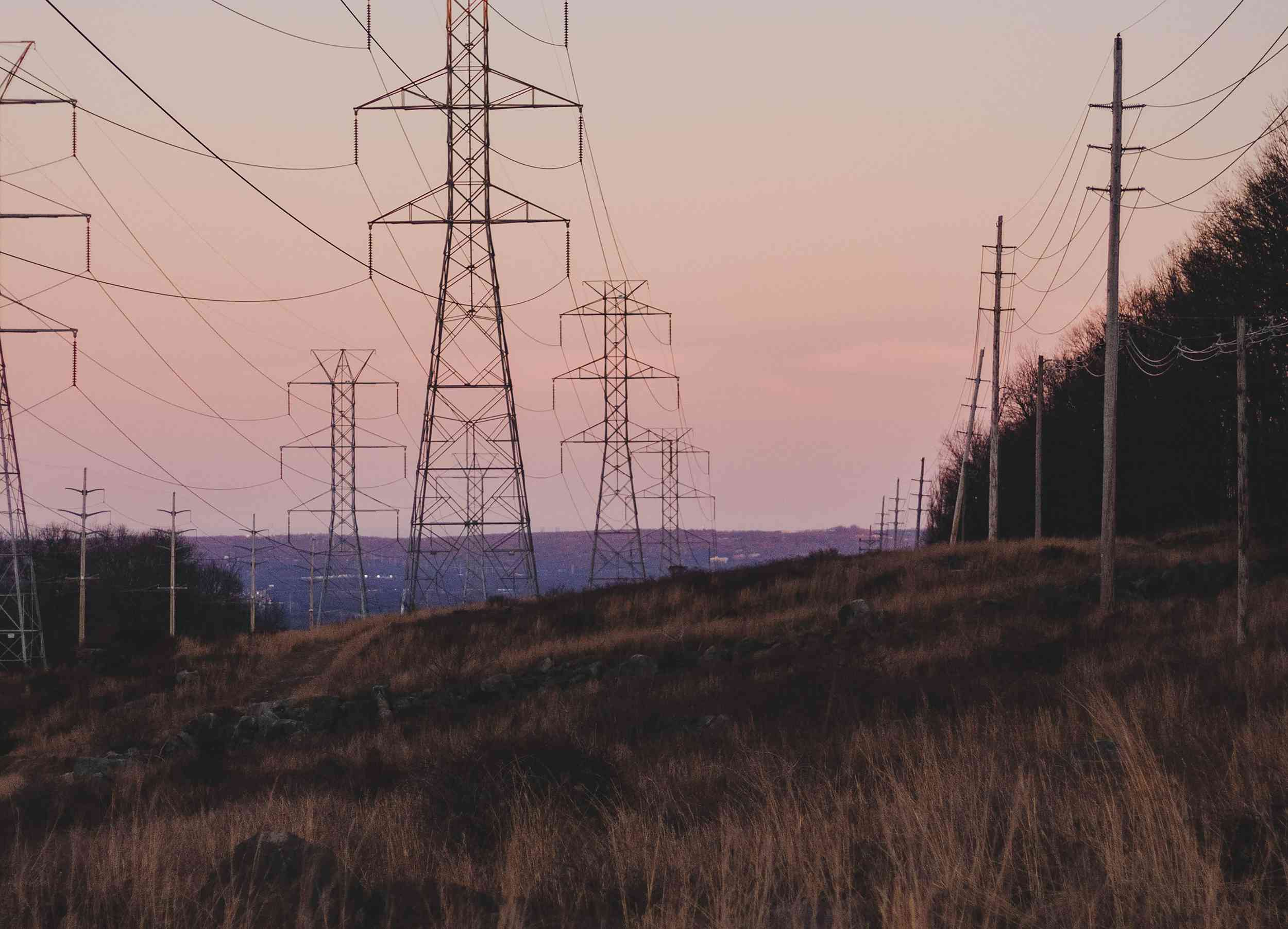 The estimated price of bottled water
USER SUBMITTED RATINGS
Morristown tap water
Drinking Water Pollution and Inaccessibility

25% Low

Water Pollution

50% Moderate

Drinking Water Quality and Accessibility

75% High

Water Quality

50% Moderate
The above data is comprised of subjective, user submitted opinions about the water quality and pollution in Morristown, measured on a scale from 0% (lowest) to 100% (highest).
Contaminants
---
NJ American Water - Short Hills
EWG's drinking water quality report shows results of tests conducted by the water utility and provided to the Environmental Working Group by the New Jersey Department of Environmental Protection, as well as information from the U.S. EPA Enforcement and Compliance History database (ECHO). For the latest quarter assessed by the U.S. EPA (January 2019 - March 2019), tap water provided by this water utility was in compliance with federal health-based drinking water standards.
Utility details
Serves:

217230

Data available:

2012-2017

Data Source:

Surface water

Total:

30
Contaminants That Exceed Guidelines
Arsenic
Bromodichloromethane
Chloroform
Chromium (hexavalent)
Dibromoacetic acid
Dibromochloromethane
Dichloroacetic acid
Haloacetic acids (HAA5)†
Nitrate
Nitrate and nitrite
Perfluorooctanoic acid (PFOA)
Radium. combined (-226 & -228)
Total trihalomethanes (TTHMs)†
Trichloroacetic acid
Uranium
Other Detected Contaminants
1.4-Dioxane
Aluminum
Barium
Bromoform
Chlorate
Chromium (total)
Cobalt
Fluoride
Manganese
Molybdenum
Monobromoacetic acid
Monochloroacetic acid
Perfluorooctane sulfonate (PFOS)
Strontium
Vanadium
Reminder
Always take extra precautions, the water may be safe to drink when it leaves the sewage treatment plant but it may pick up pollutants during its way to your tap. We advise that you ask locals or hotel staff about the water quality. Also, note that different cities have different water mineral contents.