−
+
Table of Contents
Can You Drink Tap Water in Lagos?
No, tap water is not drinkable.
Tap Safe includes data from many publicly available sources, including the WHO (World Health Organization), CDC (Center for Disease Control), and user submitted databases, but unfortunately there's not enough data about Lagos.
To see user submitted ratings of the water quality for Nigeria, see the "User Submitted Ratings" box on this page.
Lagos, Nigeria tap water is not safe to drink. Plenty of water circled the city, but millions of natives in Africa's most crowded city can not drink it. The coastal town that is bordered by a lagoon is in the throes of a water crisis. Only 1 in 10 people have access to water that the state utility produces. The rest of the residents rely on informal water sources. They either drilling their own boreholes to drink from or fetching water from lakes or rivers. Those that can afford it pay excessive amounts in local water vendors, who sell their wares in often-unsanitary jerry cans, or bottles and cellophane sachets.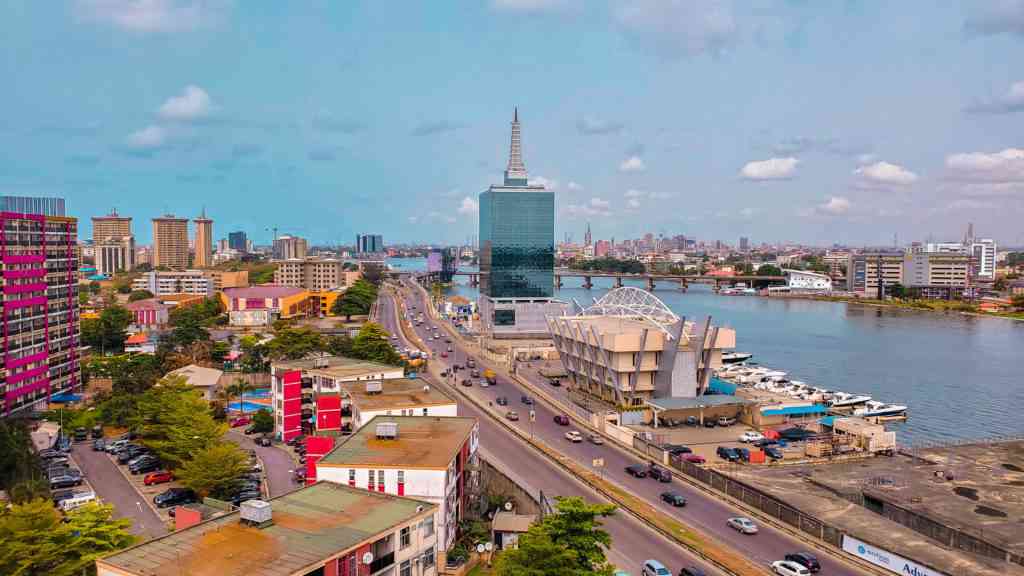 Lagos is surrounded by water from the Gulf of Guinea to the polluted Lagos Lagoon. The outline of adequate potable water to its over 21 million residents continues a huge challenge. The Lagos State Water Supply Master Plan predicts daily water demand in the city at 540 million gallons per day and production by the Lagos State Water Corporation at 210 MGD. Acute water shortage in the state has affected all aspects of daily life in Lagos, especially for low-income people. The terrible situation has jeopardized sanitation and public health. In addition, the high cost of sourcing water has further impoverished Lagos residents.
Source of Water in Lagos, Nigeria
The main source of tap water in Lagos is from the surface water. Since Lagos's raw water in the lagoon is too polluted, the city gets its water from the Ogun River and the Owo River.
The oldest water treatment plant, found in Iju on the Ogun River, was established in 1910. It was developed in stages to 45m gallons per day. The different smaller plant was constructed at Ishashi on the Owo River in the 1970s. The largest plant so far was approved in 1991 in Adiyan with a capacity of 70m gallons per day. It also extracts from the Owo River. There are also seven mini-waterworks pulling from local sources with a combined capacity of 18m gallons per day. The Lagos Water Corporation declares that the water produced in the plant meets the highest standards and that it supplies safe drinking water adequately and even quantity to over 12.5 million people in Lagos State. People distrust tap water quality, due to polluted water in the distribution network.
Other residents drilled ground from their backyard to get a continues supply of tap water. Households also get water from many private shallow wells. Or families rely on street vendors, producing a thriving market for sachet water, purified water packaged in polyethylene pouches.
The water quality of Lagos tap water did not meet the World Health Organization (WHO), EU, and NIS standards. Sources are wells, boreholes, surface water, and pipe-borne water. Some property of water from resources is higher or lower than the set standards for potable water. The industrialization, high population density, rapid urbanization, and others, could result in serious health hazards.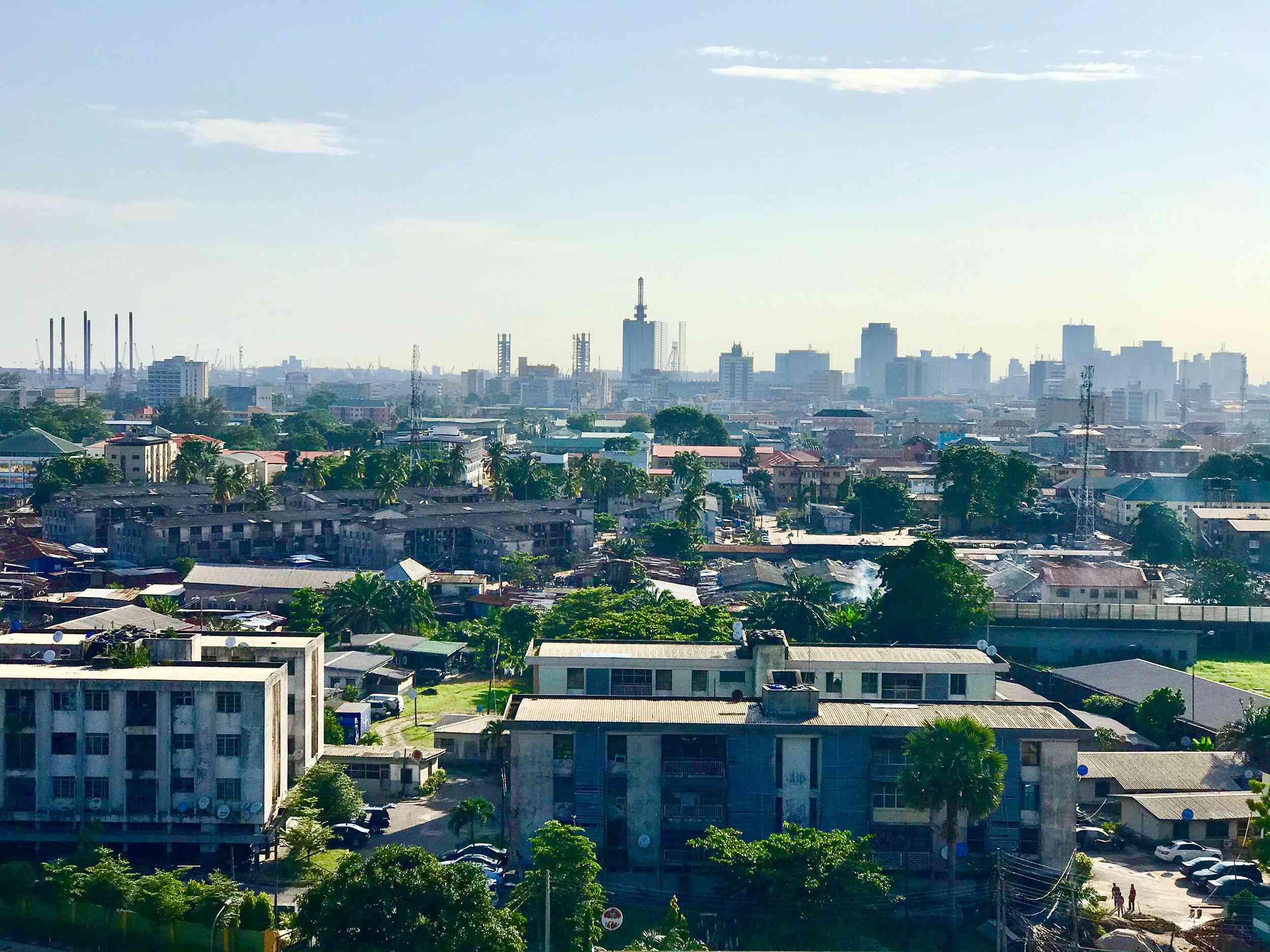 The estimated price of bottled water
USER SUBMITTED RATINGS
Lagos tap water
Drinking Water Pollution and Inaccessibility

66% High

Water Pollution

78% High

Drinking Water Quality and Accessibility

34% Low

Water Quality

22% Low
The above data is comprised of subjective, user submitted opinions about the water quality and pollution in Lagos, measured on a scale from 0% (lowest) to 100% (highest).
Reminder
Always take extra precautions, the water may be safe to drink when it leaves the sewage treatment plant but it may pick up pollutants during its way to your tap. We advise that you ask locals or hotel staff about the water quality. Also, note that different cities have different water mineral contents.
Current Weather in Lagos
LAGOS WEATHER
Some of the Local Convenience Stores in Lagos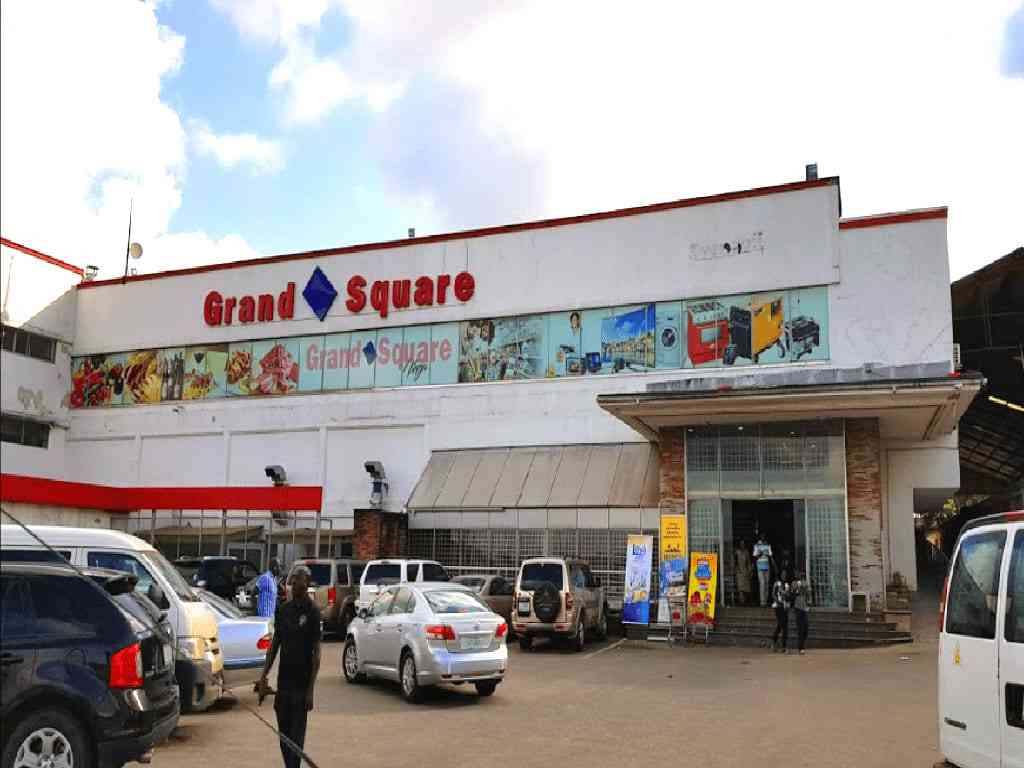 Addide Supermarket
Yem-Yem Superstores
Delis Grocery Store
Best Choice
AF-Ricardo Synergy
Tonyson Pharmacy and Stores
The Kiosk
Grand Square Supermarket
Adiba Supermarket
domino
Trolleys Superstore
Fresh Mart
More Mart Store
AM to PM
Justrite Superstore
Estimated Price of Bottled Water
| | | | | |
| --- | --- | --- | --- | --- |
| Volume | NGN | USD | EUR | GBP |
| 1.5-liter | ₦183.33 | $0.51 | €0.46 | £0.39 |