−
+
Table of Contents
Can You Drink Tap Water in Guayaquil?
No, tap water is not drinkable.
Tap Safe includes data from many publicly available sources, including the WHO (World Health Organization), CDC (Center for Disease Control), and user submitted databases, but unfortunately there's not enough data about Guayaquil.
To see user submitted ratings of the water quality for Ecuador, see the "User Submitted Ratings" box on this page.
The tap water in Guayaquil, Ecuador, is not safe to drink. In Ecuador, the government must provide its citizens with access to a clean water supply. But the Guayaquil government was unable to do so. Due to a lack of support, the city government failed to give suitable sanitation and potable water services. An incompetent public administration and exponential population growth made it worse. The city government accepted the offer of the Inter-American Development Bank offer to develop the city water services. However, it came with a condition to hand over the control of their water to an international corporation.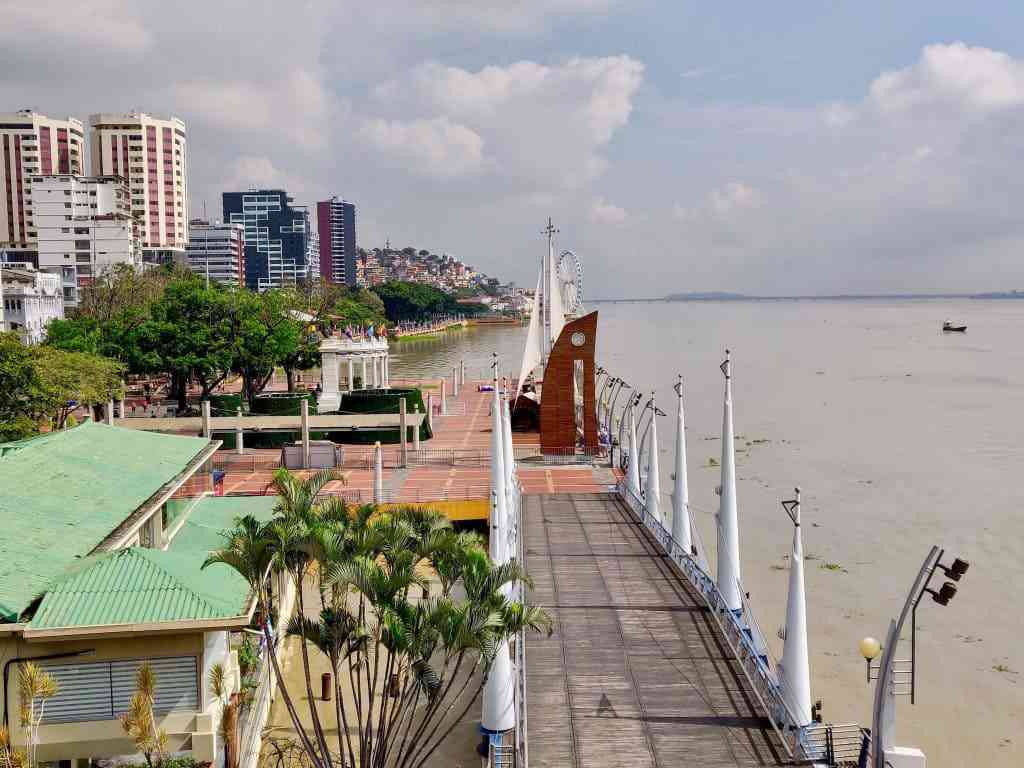 Over ten years, access to water has grown by 60% in Guayaquil to a rate relative to that in the most advanced countries.
The development program performed by Interagua combines:
social pricing aimed at the most disadvantaged neighborhoods
a debt forgiveness scheme managed in conjunction with the government and local citizens' associations
a mediation mechanism is arbitrating users' complaints and proposing fair payment solutions adapted to the conditions of the families.
As part of this program, Veolia's teams rely on a network of more than 1,000 community leaders to help residents in disadvantaged neighborhoods.
Also, 4 free agencies criss-cross the city to meet the inhabitants and create a local link with the public service.
Finally, awareness programs covering reasonable consumption, the price of water service, and protecting resources are deployed every year.
Source of Water in Guayaquil, Ecuador
Guayaquil, tap water comes from both surface water and groundwater. Rivers are the primary sources of fresh surface water. Even though clean surface water is abundant, water pollution is a severe problem, especially near populated areas. Biological and chemical contamination of surface water supplies is widespread, and water supply conditions are frequently aggravated by the increasing population growth and land-use demands. Primary pollution sources are commercial agriculture, manufacturing plants, mining activities, and petroleum operations. Sufficient supplies of fresh groundwater are available throughout most of the country. Biological and chemical contamination of shallow wells is a significant concern. Deep wells can provide excellent sources for domestic water supply. Many rural and small water supplies rely on groundwater resources.
Other links: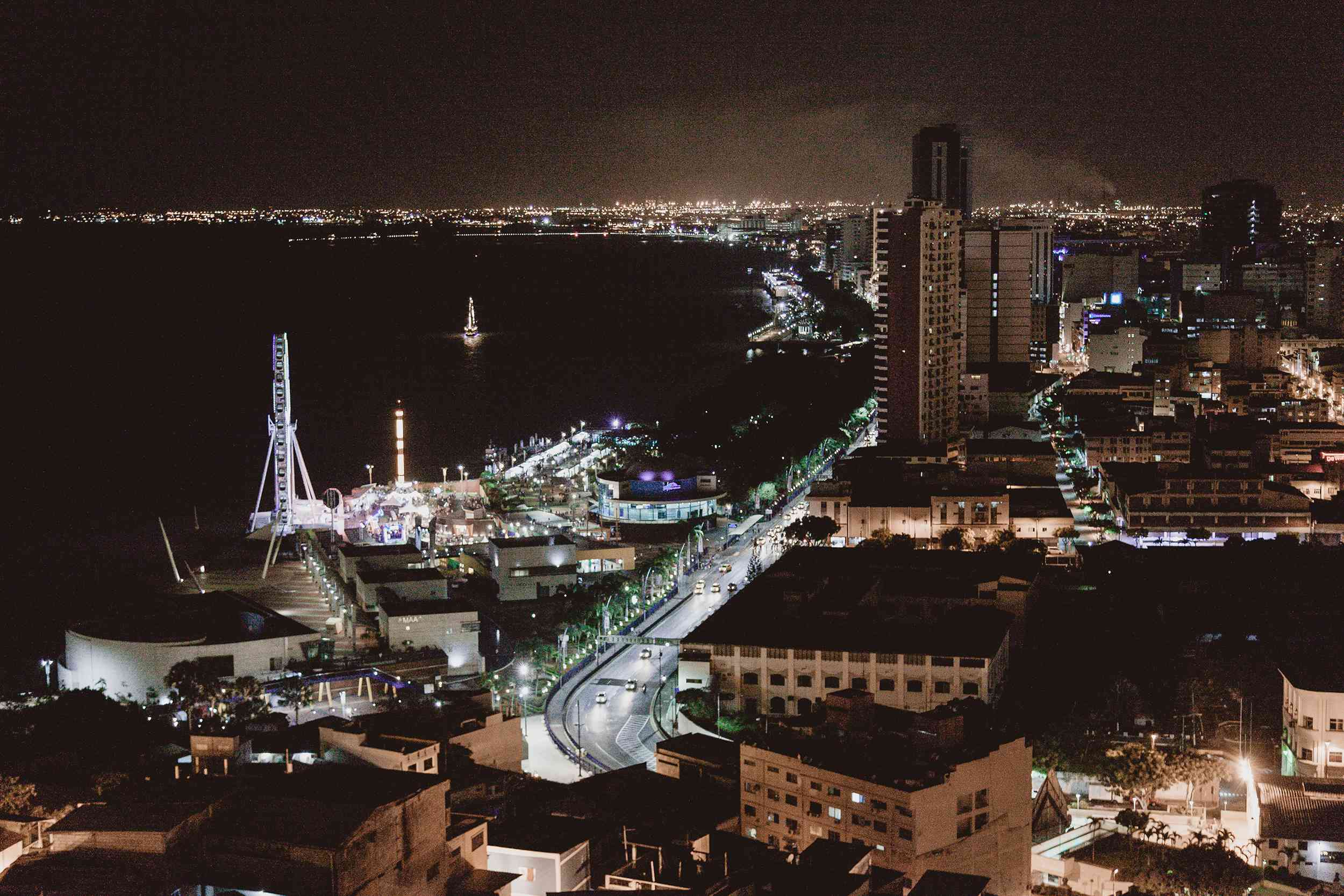 The estimated price of bottled water
USER SUBMITTED RATINGS
Guayaquil tap water
Drinking Water Pollution and Inaccessibility

53% Moderate

Water Pollution

67% High

Drinking Water Quality and Accessibility

47% Moderate

Water Quality

33% Low
The above data is comprised of subjective, user submitted opinions about the water quality and pollution in Guayaquil, measured on a scale from 0% (lowest) to 100% (highest).
Reminder
Always take extra precautions, the water may be safe to drink when it leaves the sewage treatment plant but it may pick up pollutants during its way to your tap. We advise that you ask locals or hotel staff about the water quality. Also, note that different cities have different water mineral contents.
Current Weather in Guayaquil
GUAYAQUIL WEATHER
Some of the Local Convenience Stores in Guayaquil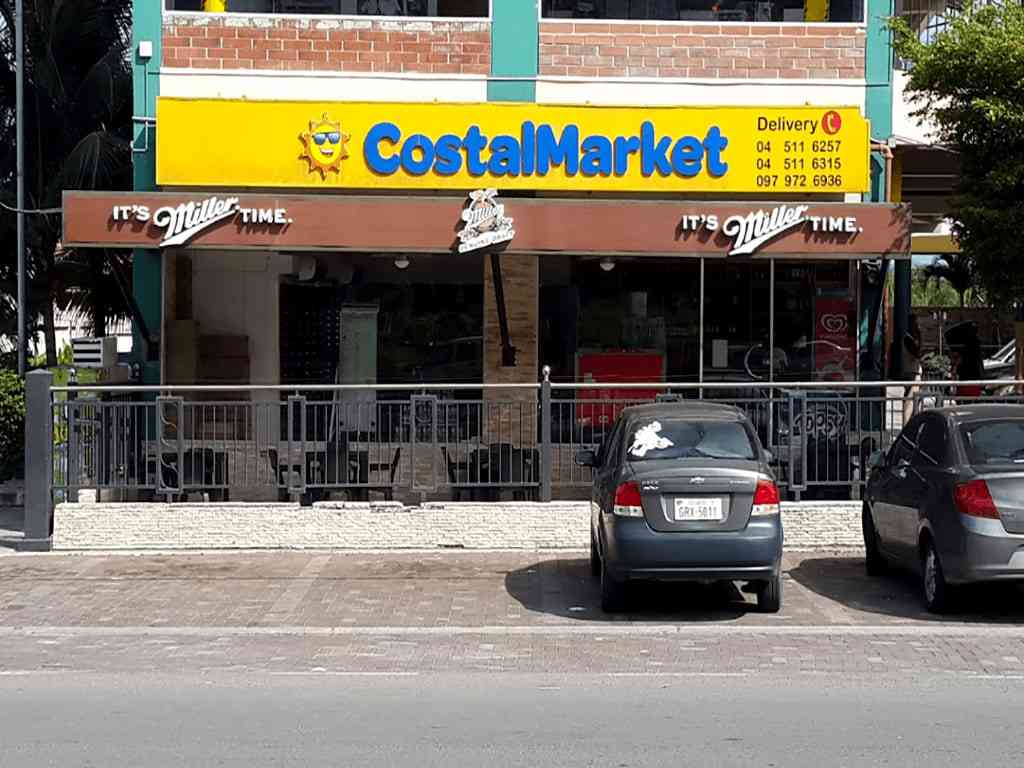 DESPENSA POPULAR
On the Run
J&M
ECONO MARKET
Carolina
La Selecta
El Puerto Market Store
Mobil Mart
Costalmarket
Coco Express
OKI DOKI
Market Verso
Vinimarket
Listo Mini Market
Estimated Price of Bottled Water
| | | | |
| --- | --- | --- | --- |
| Volume | USD | EUR | GBP |
| 1.5-liter | $1.00 | €0.90 | £0.77 |