−
+
Table of Contents
Can You Drink Tap Water in Cartagena?
No, tap water is not drinkable.
Tap Safe includes data from many publicly available sources, including the WHO (World Health Organization), CDC (Center for Disease Control), and user submitted databases, but unfortunately there's not enough data about Cartagena.
To see user submitted ratings of the water quality for Colombia, see the "User Submitted Ratings" box on this page.
The tap water in most of Colombia's major cities, including Cartagena, is perfectly safe to drink. If you are still concerned about the water, yet, bottled and purified water is cheap and accessible everywhere. Safe to brush your teeth, safe to wash fruit and veggies with the tap water. You can also use ice to your cocktails.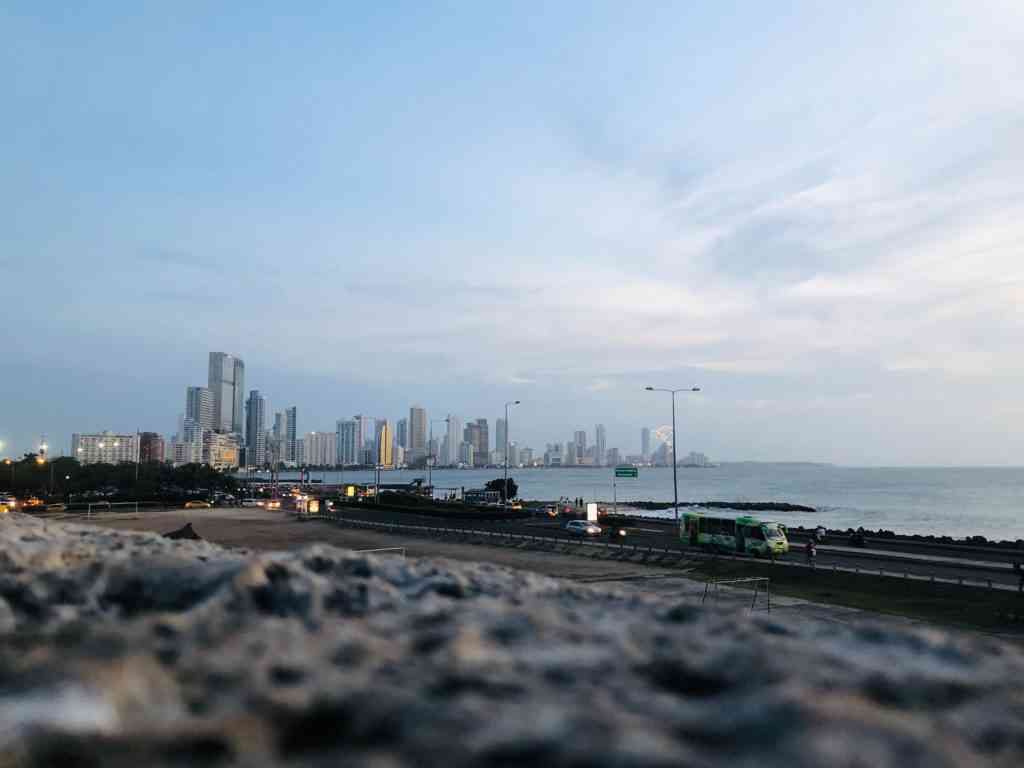 We know that many tourists can be a little paranoid about drinking tap water anywhere. If you have a sensitive stomach and trying to avoid ruining your short holiday vacation due to an upset tummy, we then recommend a filtered bottle of water.
Source of Water in Cartagena, Colombia
The source of tap water in Cartagena comes from the Canal del Dique, which has an average flow of 450 m 3 / s. That ensures a sufficient supply for the current requirement, which is approximately 2.5 m 3 / s, and Towards a long term future.
Their collection system incorporates in its structure the passage of water from the Canal del Dique through the muddy complex Juan Gómez – Dolores. They facilitate the first process of previous sedimentation and storage with a capacity of approximately 60 days to supply the city, without that the entry of water from the canal is required.
Water quality of the Canal del Dique is that of typically shallow water, with high solids content, color, and presence of microorganisms. There are no elevated levels of other substances of health interest. It is a relatively calm water to treat.
The Cartagena Water Supply, Sewerage, and Environmental Management Project are to develop the water supply and sanitation coverage in the city and enhance the sector services, especially those of the city's poor neighborhoods. The project components include the expansion of the water supply system, the construction of the leading wastewater conveyance system, and treatment installation.
FAQs about Cartagena Water
Is water safe to drink Cartagena?
As our bellies can attest to,
the tap water in Cartagena is safe to drink
, safe to brush your teeth with, safe to wash fruit and veg with, and safe to have ice in your cocktail. If it helps, it is officially recognised as safe too.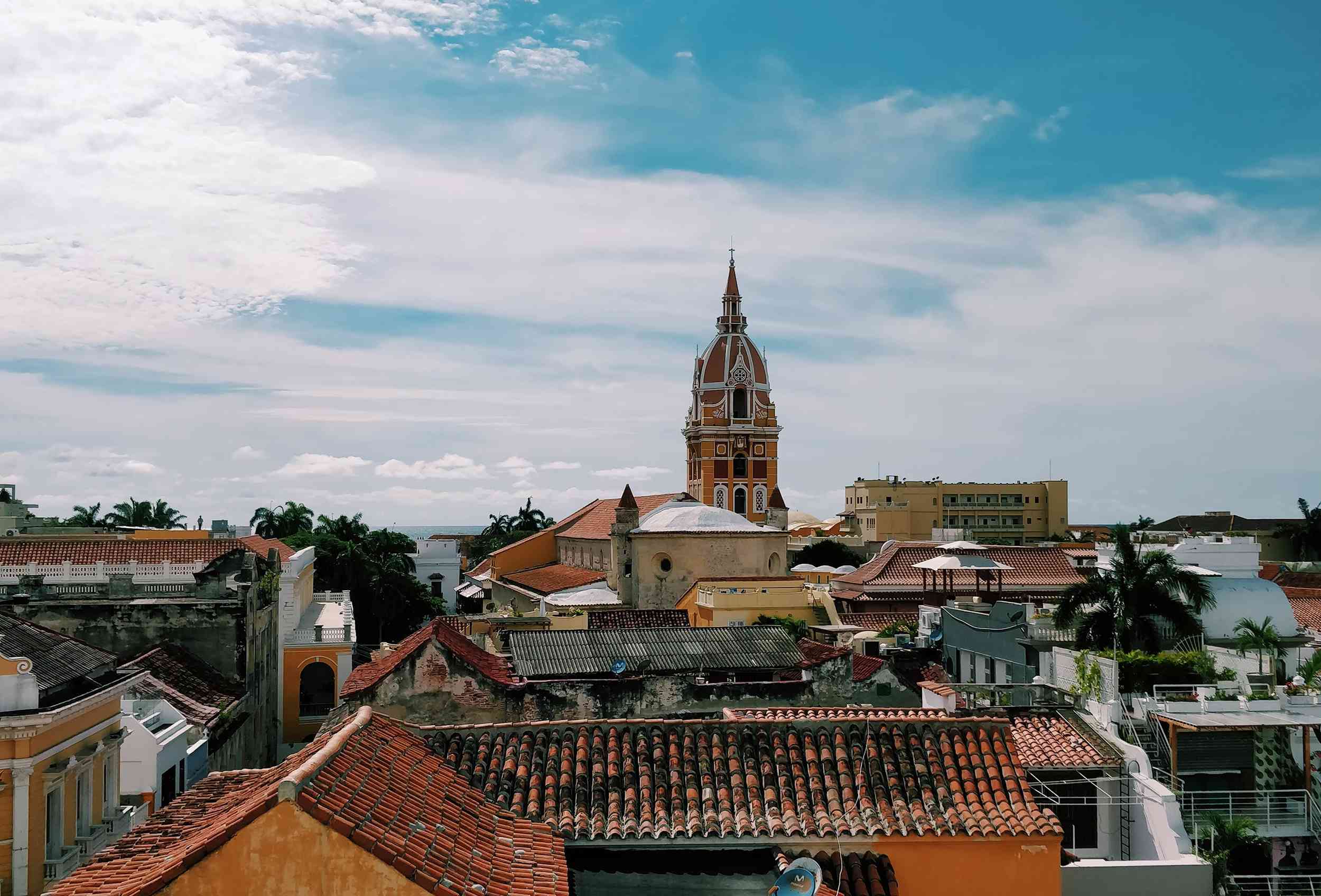 The estimated price of bottled water
USER SUBMITTED RATINGS
Cartagena tap water
Drinking Water Pollution and Inaccessibility

48% Moderate

Water Pollution

65% High

Drinking Water Quality and Accessibility

53% Moderate

Water Quality

35% Low
The above data is comprised of subjective, user submitted opinions about the water quality and pollution in Cartagena, measured on a scale from 0% (lowest) to 100% (highest).
Reminder
Always take extra precautions, the water may be safe to drink when it leaves the sewage treatment plant but it may pick up pollutants during its way to your tap. We advise that you ask locals or hotel staff about the water quality. Also, note that different cities have different water mineral contents.
Sources and Resources
Current Weather in Cartagena
CARTAGENA WEATHER
Some of the Convenience Stores in Cartagena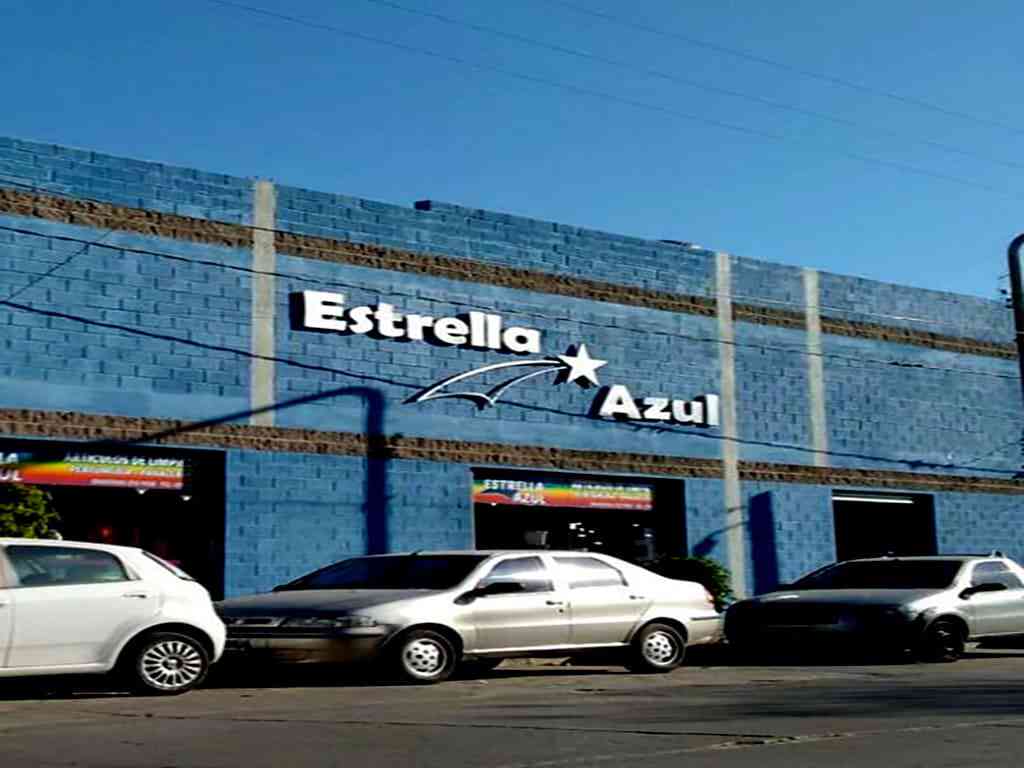 Tienda Las Tablitas
LA LEONA DEL CARIBE
CARLOS TULIO
Supertienda su Casa
CM Calidad y Servicio
Tienda Zona Verde CARTAGENA
Terraza de los Alpes
El Guajiro
LA ROCHELA
La Colonia Paisa
Brisas de los Alpes
DESECHABLES LA ROCA
ESTRELLA AZUL
Estimated Price of Bottled Water
| | | | | |
| --- | --- | --- | --- | --- |
| Volume | COP | USD | EUR | GBP |
| 1.5-liter | Col$ 2833.33 | $0.82 | €0.75 | £0.66 |
---