−
+
Table of Contents
Can You Drink Tap Water in Canggu Bali?
No, tap water is not drinkable.
Tap Safe includes data from many publicly available sources, including the WHO (World Health Organization), CDC (Center for Disease Control), and user submitted databases, but unfortunately there's not enough data about Canggu Bali.
To see user submitted ratings of the water quality for Indonesia, see the "User Submitted Ratings" box on this page.
Not safe to drink, unless it is boiled or filtered. Due to poor water pipe infrastructure and tropical heat that can cause pathogens. Pathogens include bacteria, viruses, and other microorganisms that will make them sick.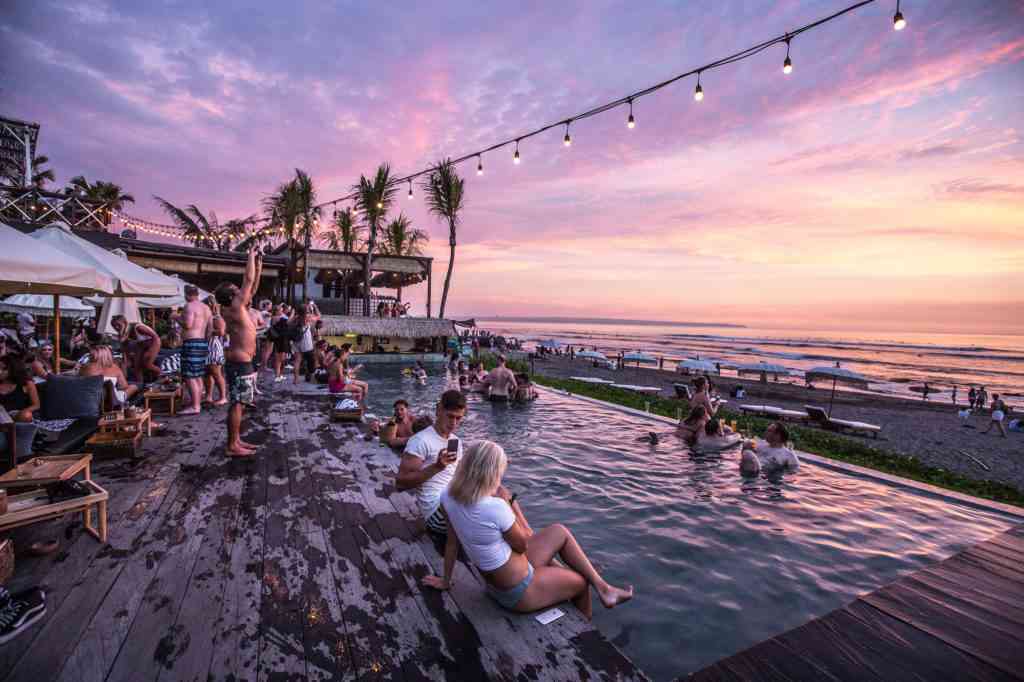 It is most likely safe to drink tap water after boiling it for a minimum of 3-5minutes. Most tea, coffee, and ice served at Warungs are boiled tap water.
Other problems are locals and other permanent residents exposed to heavy metals, pesticides, and chemicals that pollute tap water sources. In the long term, exposure can cause cancer, kidney problems, and even worse brain injuries to children.
Source of Water in Canggu Bali, Indonesia
Tap water in Canggu, Bali, shallow groundwater, and springs are the primary sources of water in Bali. Preparation of water services in the islands 'urban areas' is the obligation of PDAM's (Perusahaan Daerah Air Minum), local government-owned water services.
To All Tourist Please Note:
As a tourist, it often pegged as the cause of many a tourist's cases of "Bali belly." Drinking tap water can be vital for a sensitive stomach, so consider only drinking bottled water. Also, always have bottled water handy, as the weather in Bali is often sunny. Heatstroke can occur if they allow themselves to go without water for longer than is healthy.
A different story about ice in Bali – the island's ice supply is quality-controlled by the local government. It is safe to get ice from an authorized dealer or seller.
Relative links:
The estimated price of bottled water
USER SUBMITTED RATINGS
Canggu Bali tap water
Drinking Water Pollution and Inaccessibility

47% Moderate

Water Pollution

61% High

Drinking Water Quality and Accessibility

53% Moderate

Water Quality

39% Low
The above data is comprised of subjective, user submitted opinions about the water quality and pollution in Canggu Bali, measured on a scale from 0% (lowest) to 100% (highest).
Reminder
Always take extra precautions, the water may be safe to drink when it leaves the sewage treatment plant but it may pick up pollutants during its way to your tap. We advise that you ask locals or hotel staff about the water quality. Also, note that different cities have different water mineral contents.
Current Weather in Bali
BALI WEATHER
Some of the Convenience Stores in Canggu Bali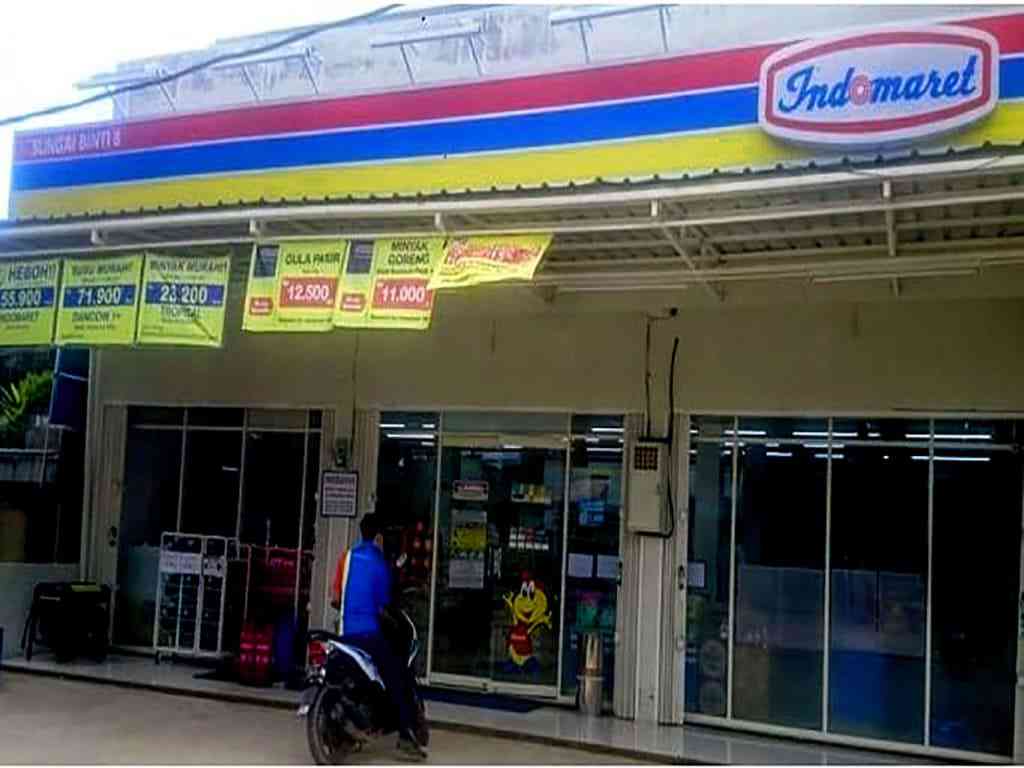 Indomaret
Alfamart
Pepito
Papaya
Coco Mart
Nirmala
Popular
Mini Mart
Circle K
Estimated Price of Bottled Water
| | | | | |
| --- | --- | --- | --- | --- |
| Volume | IDR | USD | EUR | GBP |
| 1.5liter | Rp5500 | $0.39 | €0.35 | £0.32 |