−
+
Table of Contents
Can You Drink Tap Water in Rosario?
Yes, tap water is drinkable.
Tap Safe includes data from many publicly available sources, including the WHO (World Health Organization), CDC (Center for Disease Control), and user submitted databases, but unfortunately there's not enough data about Rosario.
To see user submitted ratings of the water quality for Uruguay, see the "User Submitted Ratings" box on this page.
The tap water is safe to drink in Rosario, Argentina. Water is treated with chlorine to kill bacteria. Locals drink tap water with no issue. However, due to high mineral content that can cause stomach upset, you may consider bottled water for tourists.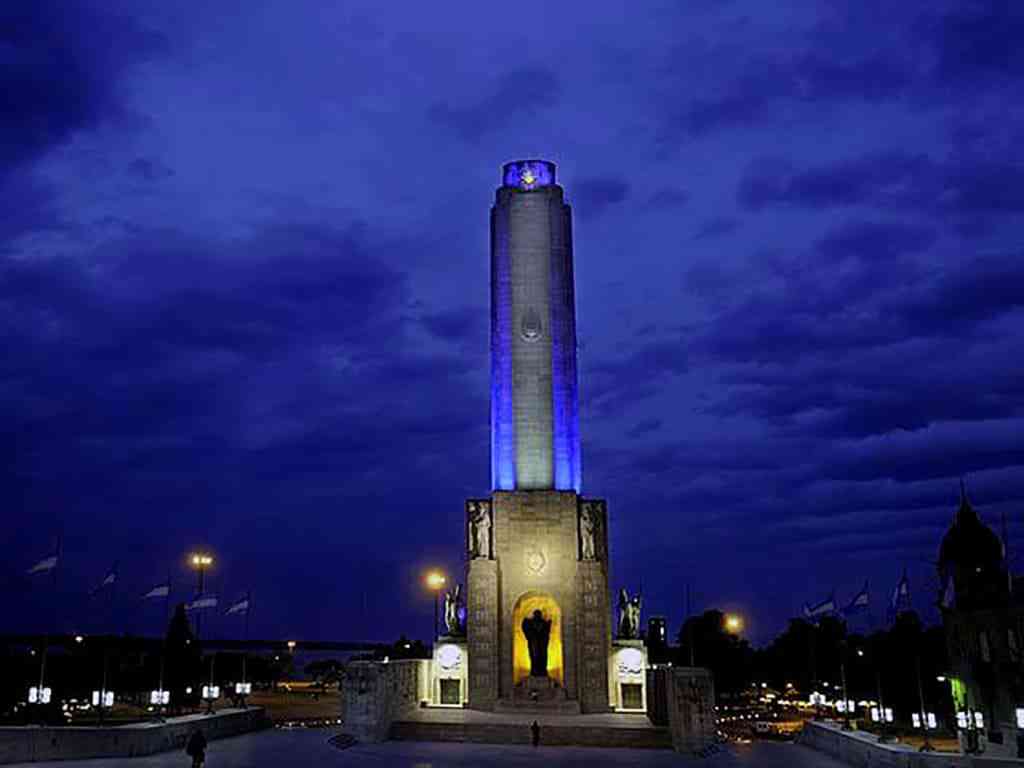 According to most locals, it may not taste good, but that doesn't impact the quality of water. That also means you can brush your teeth and wash your food with water with no problem. The water in most cities in Argentina is well maintained to ensure the safety of its inhabitants. An example would be Buenos Aires, who passed the World Health Organization standard for drinking water.
For a sensitive stomach, you can easily have access to bottled water in the city. Bottled water available in different brands made locally and internationally.
Source of Water in Rosario, Argentina
The primary source of water in Rosario, Argentina, is from surface water. Supplied came from the aquifers. Another will be from groundwater.
The Paraná River streamflow is the third-largest in South America and the sixth-largest in the world. Thus, maintaining ancient Paraná hydrometric data is suitable for understanding South American and global hydroclimate variations.
Wastewater treatment levels vary among the Argentinean regions. The Pan American Health Organization said that at the national level, 10% of the collected wastewater was being treated. Whereas in many regional capitals, such as Mendoza, Córdoba, Tucumán, Neuquén, Jujuy, Salta and San Juan, most of the wastewater was treated, in the two largest urban areas of the country, Buenos Aires and Rosario. There was mainly no treatment at all, ending in severe environmental dilemmas. However, in 2008 a bidding method was driven to build a wastewater treatment plant in Buenos Aires.
Other links: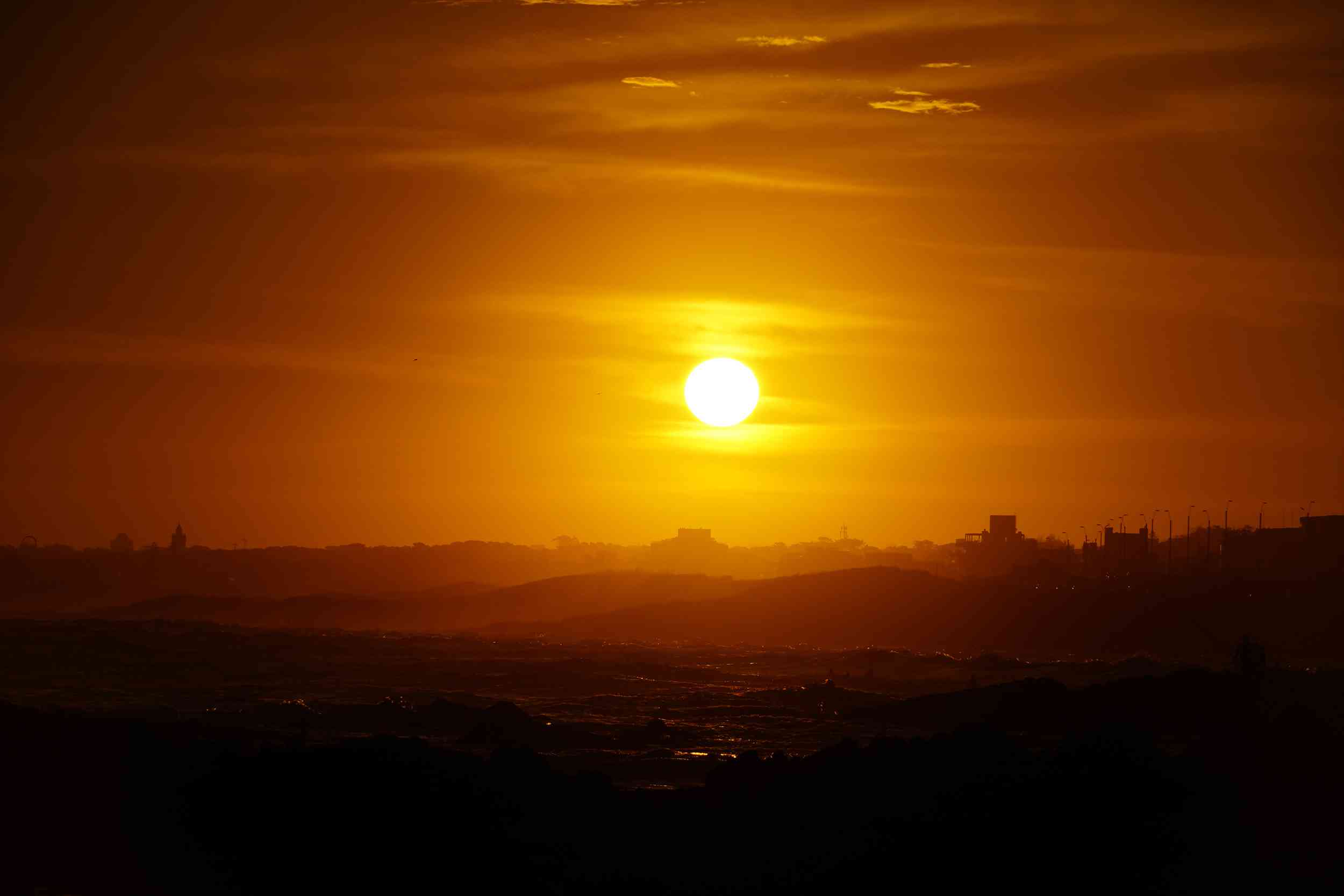 The estimated price of bottled water
USER SUBMITTED RATINGS
Rosario tap water
Drinking Water Pollution and Inaccessibility

19% Very Low

Water Pollution

56% Moderate

Drinking Water Quality and Accessibility

81% Very High

Water Quality

44% Moderate
The above data is comprised of subjective, user submitted opinions about the water quality and pollution in Rosario, measured on a scale from 0% (lowest) to 100% (highest).
Reminder
Always take extra precautions, the water may be safe to drink when it leaves the sewage treatment plant but it may pick up pollutants during its way to your tap. We advise that you ask locals or hotel staff about the water quality. Also, note that different cities have different water mineral contents.
Current Weather in Rosario
ROSARIO WEATHER
Some of the Convenience Stores in Rosario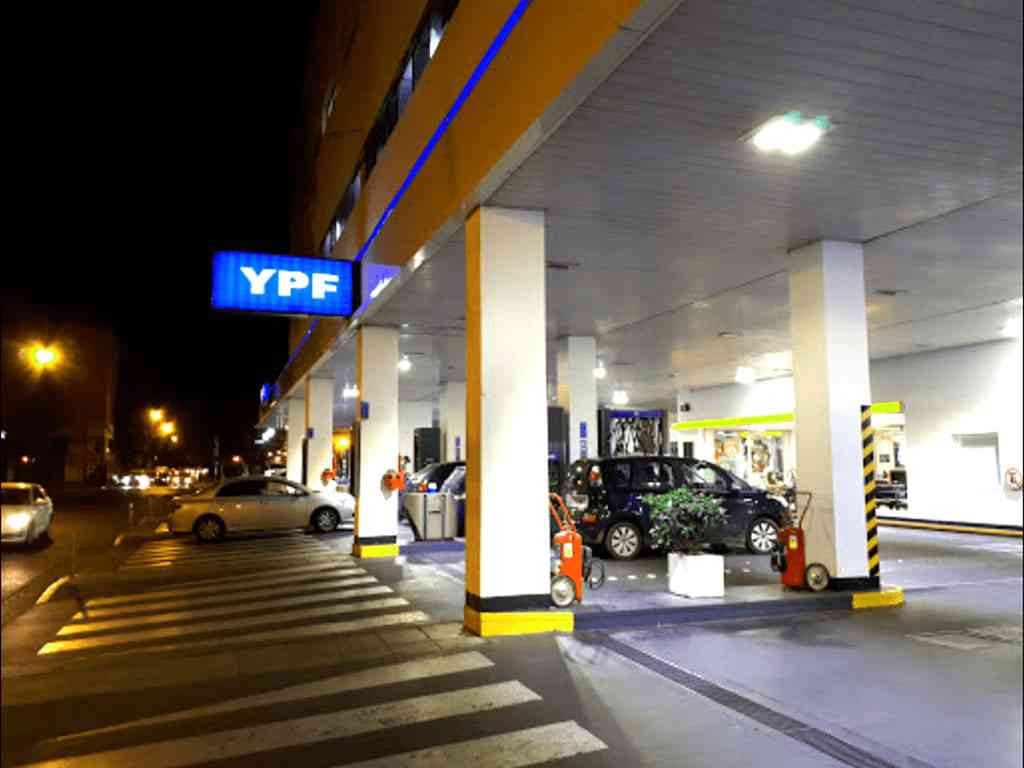 Minimarket
Osvaldo Minimarket
Los Galleguitos
kiosco Malena
Ailin
Todo Sin Tacc
Te Va A Gustar
Supe Luna
Dani
YPF
AVENIDA
COTO
Indiao
4 Reinas
Estimated Price of Bottled Water
| | | | | |
| --- | --- | --- | --- | --- |
| Volume | ARS | USD | EUR | GBP |
| 1.5-liter | 56.17 | $0.94 | €0.84 | £0.72 |