−
+
Table of Contents
Can You Drink Tap Water in Norwalk?
Yes, tap water is drinkable.
Tap Safe includes data from many publicly available sources, including the WHO (World Health Organization), CDC (Center for Disease Control), and user submitted databases, but unfortunately there's not enough data about Norwalk.
To see user submitted ratings of the water quality for Connecticut, see the "User Submitted Ratings" box on this page.
The Norwalk Health Department doesn't provide or control public drinking water. Still, they do work to observe emerging environmental health problems, assist the agencies and organizations operating in this critical area, and help to notify the public about concerns that affect their health. Two city water systems serve the city: the First Taxing District Water Department (FDWD) and the Second Taxing District / South Norwalk Electric and Water (SNEW). 
Drinking water is controlled to ensure it stays free of familiar, well-known causes of contamination. Systems are in a position to continuously watch the water system for these contaminants. 
Seldom, new contaminants appear over time, advising public health officials at the federal, state, and local levels to examine these substances and their health consequences. One such level of contaminants is Per- and Polyfluoroalkyl Substances (PFAS), a group of synthetic chemicals that have been used in various goods, including non-stick cookware, food packaging, upholstered furniture, clothing, and firefighting foam. They have been produced and used in the U.S. ever since the 1940s. 
In September 2018, the C.T. Department of Public Health (CT DPH) inquired that water systems deliberately test for PFAS. FDWD proactively tested and identified low levels of PFAS. These levels were well below the U.S. Environmental Protection Agency's (EPA) Health Advisory level of 70 elements by a trillion (ppt). The tap water is pure and safe to consume, and the stories that have been found are much lower than what would trigger a concern for the community's health. Furthermore, after getting the results, the FDWD affirmed operational rules to reduce the use of the wells and has taken several wells offline and continues to monitor and sample for PFAS.
If you have a private well and have questions about your drinking water, you can contact Norwalk Health Department Director of Environmental Services, Tom Closter, at (203) 854-7824.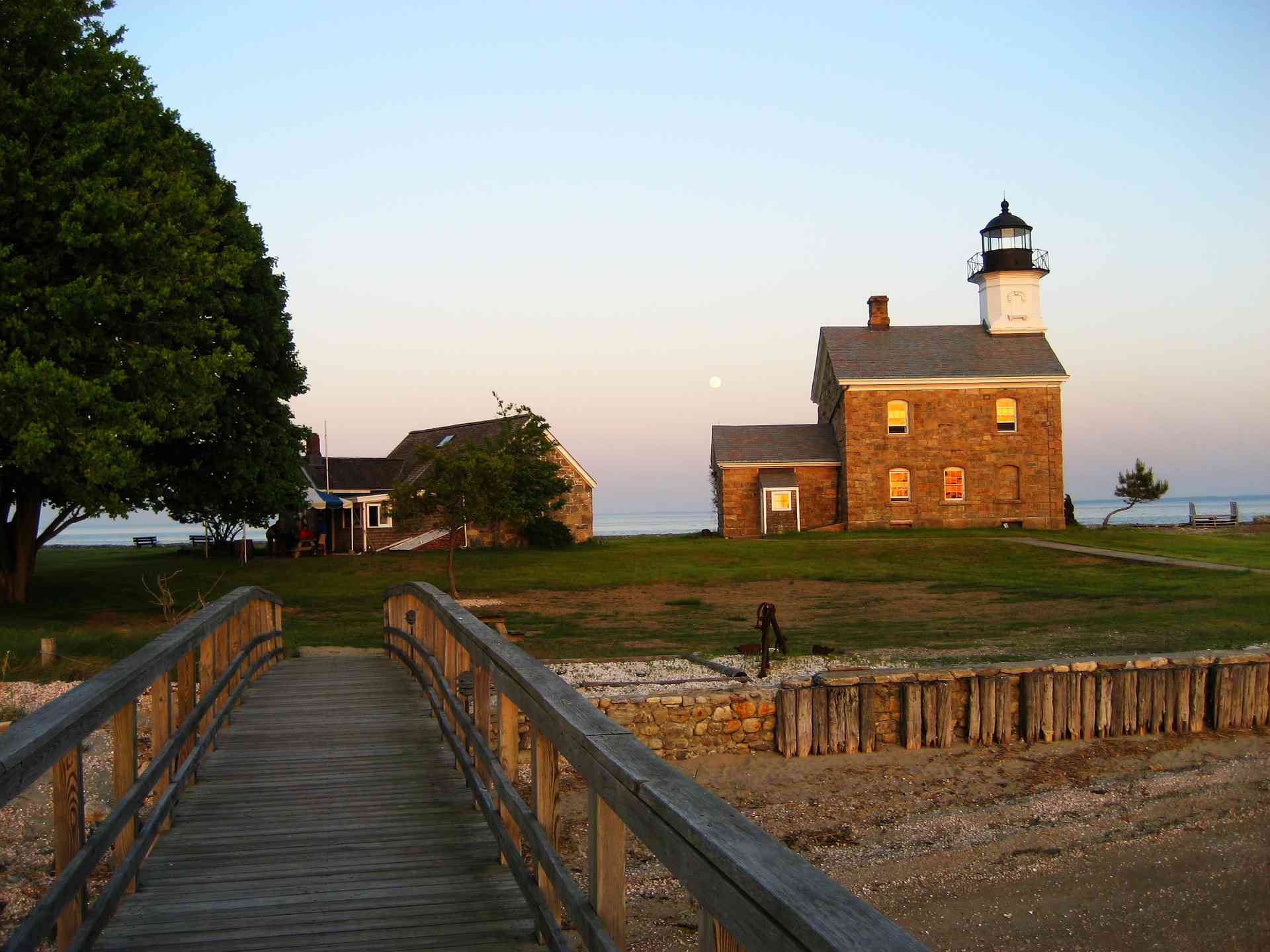 The estimated price of bottled water
USER SUBMITTED RATINGS
Norwalk tap water
Drinking Water Pollution and Inaccessibility

6% Very Low

Water Pollution

12% Very Low

Drinking Water Quality and Accessibility

94% Very High

Water Quality

88% Very High
The above data is comprised of subjective, user submitted opinions about the water quality and pollution in Norwalk, measured on a scale from 0% (lowest) to 100% (highest).
Reminder
Always take extra precautions, the water may be safe to drink when it leaves the sewage treatment plant but it may pick up pollutants during its way to your tap. We advise that you ask locals or hotel staff about the water quality. Also, note that different cities have different water mineral contents.