−
+
Table of Contents
Can You Drink Tap Water in Moab?
Yes, tap water is drinkable.
Tap Safe includes data from many publicly available sources, including the WHO (World Health Organization), CDC (Center for Disease Control), and user submitted databases, but unfortunately there's not enough data about Moab.
To see user submitted ratings of the water quality for Utah, see the "User Submitted Ratings" box on this page.
Yes, Moab's tap water is generally considered safe to drink as it met the EPA's water quality mandates in its 2020 Water Quality Report. From April 1, 2018 to June 30, 2021 Moab's Moab Irrigation District #20 has had no Safe Drinking Water Act Violation. One should not get sick from drinking Moab tap water. 
Though Moab's tap water is generally safe to drink, one should consider the possible safety impacts of low levels of regulated contaminants, unregulated contaminants, and water quality issues caused by severe weather.
While Moab's tap water is generally safe to drink, long-term residents may consider using water filters for their everyday drinking, as the EPA is still assessing the health impacts of long-term exposure to certain contaminants that they do not yet have regulations for, and long term exposure to certain contaminants which are already regulated, but below the currently acceptable levels. 
Where Does Moab Tap Water Come From?
According to Moab's 2020 Water Quality Report, Moab Irrigation District #20 obtains water for its customers from the city aquifer:
Water is an important resource in the desert and city crews keep a watchful eye over this precious resource. Almost all of the city's culinary water supply lies in the aquifers under the Moab Golf Course. This land is leased to the Moab Country Club by the city, but the city maintains ownership of the land and water and plays a strong supervisory role in the protection of the water.
Main Contaminants Found in Moab Tap Water
As we mentioned above, Moab tap water meets the requirements set by the EPA. For more precise information please see their 2020 Water Quality Report. Though Moab drinking water meets EPA standards that does not mean it is contaminant free as there are levels that the EPA considers acceptable. Though the EPA regulated contaminants must meet a certain threshold for the city's water to be deemed acceptable, many are still present in the drinking water at some level. The EPA continues to evaluate the long term impacts of these chemicals as more research is available. For example, the rules around arsenic, as well as, lead and copper are currently being re-evaluated.
Additionally, there are a number of "emerging" contaminants that the EPA has not determined acceptable levels for and is currently researching. For example, Per- and polyfluoroalkyl substances (PFAS), for which the EPA has issued a health advisory. PFAS are also called 'forever chemicals' since they tend not to break down in the environment or the human body and can accumulate over time. We do not yet fully understand the dangers of PFAS as they are currently being investigated. We do not have any information on PFAS in Moab's drink water, so there may be a risk of contamination.
Lead piping is another potential source of contamination for many homes, both through service lines and in your home. The National Resource Defense Council has a great walk-through on how to determine if you may have lead service lines.
So while Moab's tap water does meet the requirements set by the EPA, it still makes sense to try to purify the tap water further to reduce contaminants to lower levels.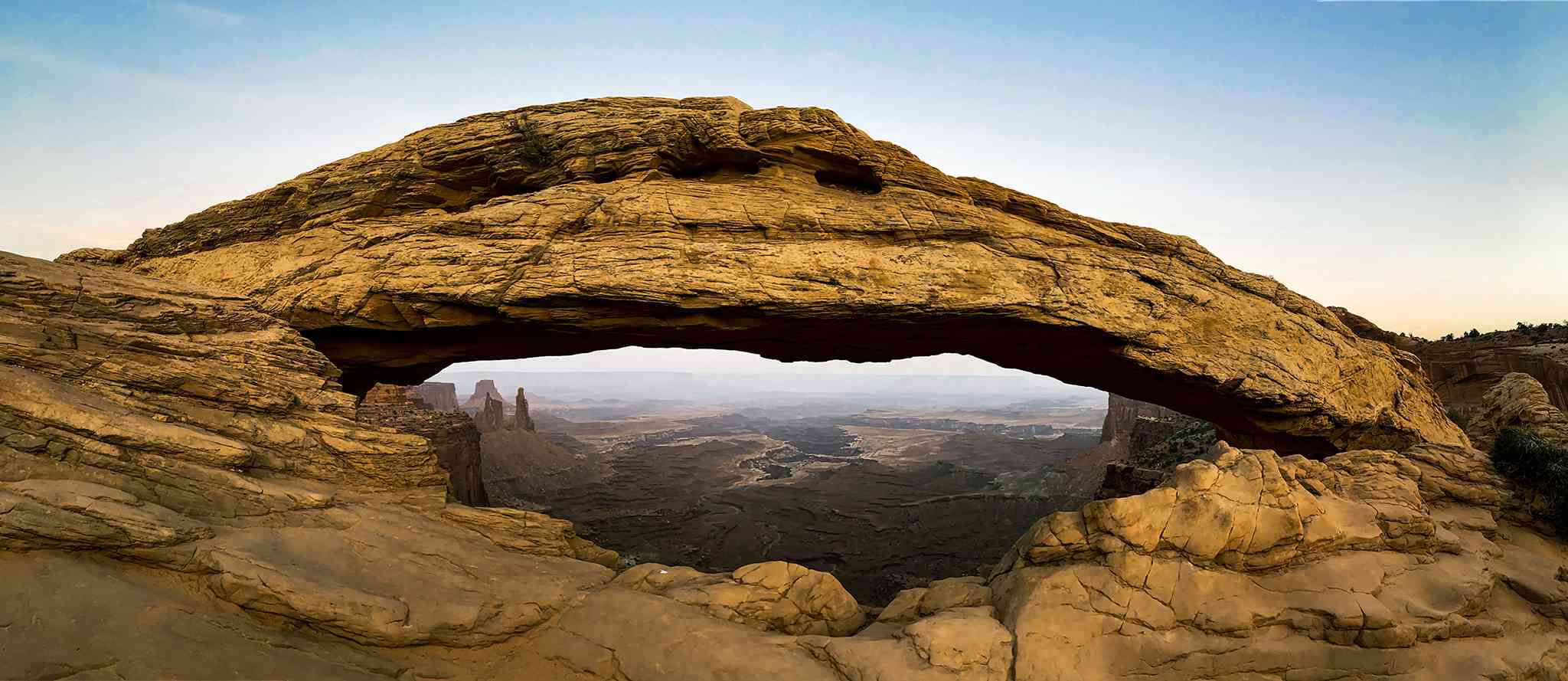 The estimated price of bottled water
USER SUBMITTED RATINGS
Moab tap water
Drinking Water Pollution and Inaccessibility

30% Low

Water Pollution

40% Moderate

Drinking Water Quality and Accessibility

70% High

Water Quality

60% High
The above data is comprised of subjective, user submitted opinions about the water quality and pollution in Moab, measured on a scale from 0% (lowest) to 100% (highest).
Contaminants
---
Moab Irrigation District #20
EWG's drinking water quality report shows results of tests conducted by the water utility and provided to the Environmental Working Group by the Washington State Department of Health, as well as information from the U.S. EPA Enforcement and Compliance History database (ECHO). For the latest quarter assessed by the U.S. EPA (January 2019 - March 2019), tap water provided by this water utility was in compliance with federal health-based drinking water standards.
Utility details
Serves:

1790

Data available:

2012-2017

Data Source:

Groundwater

Total:

9
Contaminants That Exceed Guidelines
Bromodichloromethane
Dibromochloromethane
Nitrate
Nitrate and nitrite
Radium
combined (-226 & -228)
Total trihalomethanes (TTHMs)†
Other Detected Contaminants
Bromoform
Chloroform
Fluoride
Reminder
Always take extra precautions, the water may be safe to drink when it leaves the sewage treatment plant but it may pick up pollutants during its way to your tap. We advise that you ask locals or hotel staff about the water quality. Also, note that different cities have different water mineral contents.