−
+
Table of Contents
Can You Drink Tap Water in Brisbane?
Yes, tap water is drinkable.
Tap Safe includes data from many publicly available sources, including the WHO (World Health Organization), CDC (Center for Disease Control), and user submitted databases, but unfortunately there's not enough data about Brisbane.
To see user submitted ratings of the water quality for Australia, see the "User Submitted Ratings" box on this page.
The tap water in Brisbane, Australia, is safe to drink. Other's may say that the water tastes odd. Possibly that the taste due to the treatment of raw water or water pipe set to your household. Placing the water in the fridge may help with the taste, you can also use a filter jug.
The most constant complaints about tap water taste and odor involve chlorine, which is a primary disinfectant used around the world. Chlorine might have an unpleasant smell, but it is a significant weapon against pathogens developing in our water supplies. Areas with ancient and corroded pipes might add more chlorine to counter the risk of microbial contamination entering the system.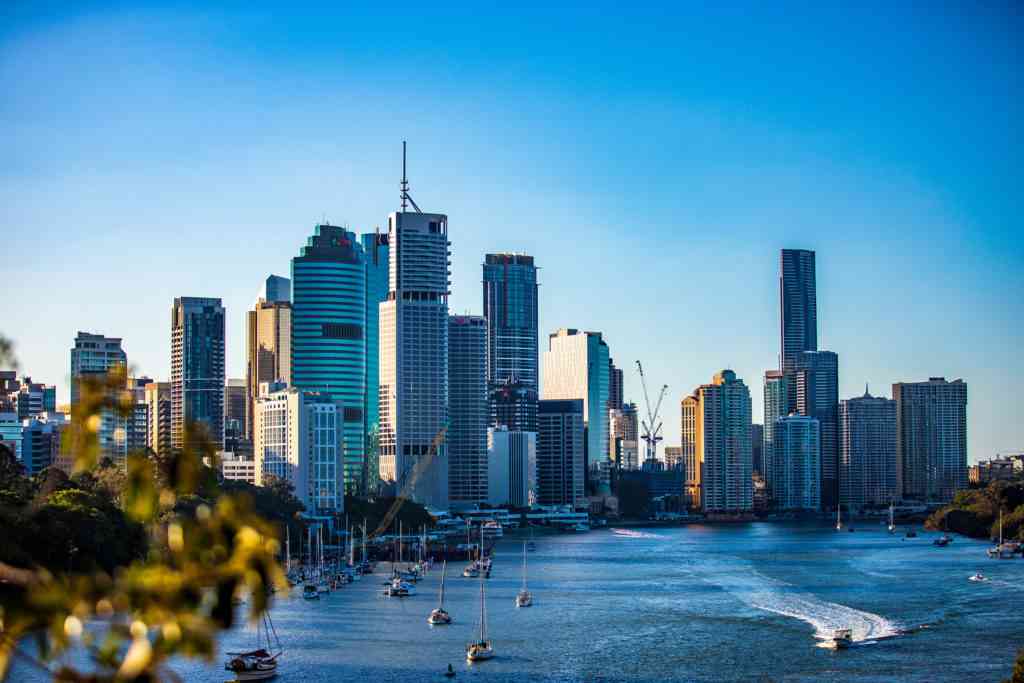 Queensland Urban Utilities has advised citizens to take care around floodwaters due to possible contamination from untreated sewage entering creeks and rivers. The inundation of several water reclamation plants and pumping stations, causing overflows. Importantly, tap water in the Queensland Urban Utilities service territory includes Brisbane, remains safe to drink, and without boiling.
Source of Water in Brisbane, Australia
Brisbane, tap water comes from surface water and groundwater sources. SEQ Water manages water storage, treatment, and bulk supply for Brisbane. They sell water to Brisbane Water for distribution to the Greater Brisbane area. Water stored in three major dams;
Wivenhoe Dam – (on the Brisbane River) does share with the Gold Coast. Coming from two more water sources, the Hinze Dam and the smaller Little Nerang Dam. Both on the Nerang River.
Somerset – (on the Stanley River)
North Pine – (on the North Pine River)
Groundwater from North Stradbroke Island is also transported to the mainland to increase the area's water supply. Gold Coast Water has created a desalination plant at Tugun, commissioned in 2009. A Southern Regional Pipeline is also under development that will support the rest of South East Queensland.
The A$2.5 billion Western Corridor Recycled Water Project, the structure began in 2006. It incorporates the improvement of three new wastewater treatment plants. It produces reclaimed water to industrial users, agricultural users and to supplement drinking water supplies in Wivenhoe Dam.
A severe drought in 2005-2007 triggered significant expenses. That Includes the Tugun desalination plant and the Western Corridor Recycled Water Project. When rainfall became overflowing, and reservoirs were full, the state government decided to put the Tugun plant in standby mode. At less than 10% running of capacity. And to close down a new exceptional wastewater treatment plant on Gibson Island to conserve power.
Other links:
Wikitravel
Recent strong migration to Brisbane and the whole of south-east Queensland is taking place due to cheaper house prices, a pleasant climate, and good employment opportunities. The area is currently facing the challenge of providing enough fresh water for its residents. You're not likely to find the tap dry or see any visible signs of the shortage, but keep your showers relatively brief (local water restrictions call for 4 minute showers).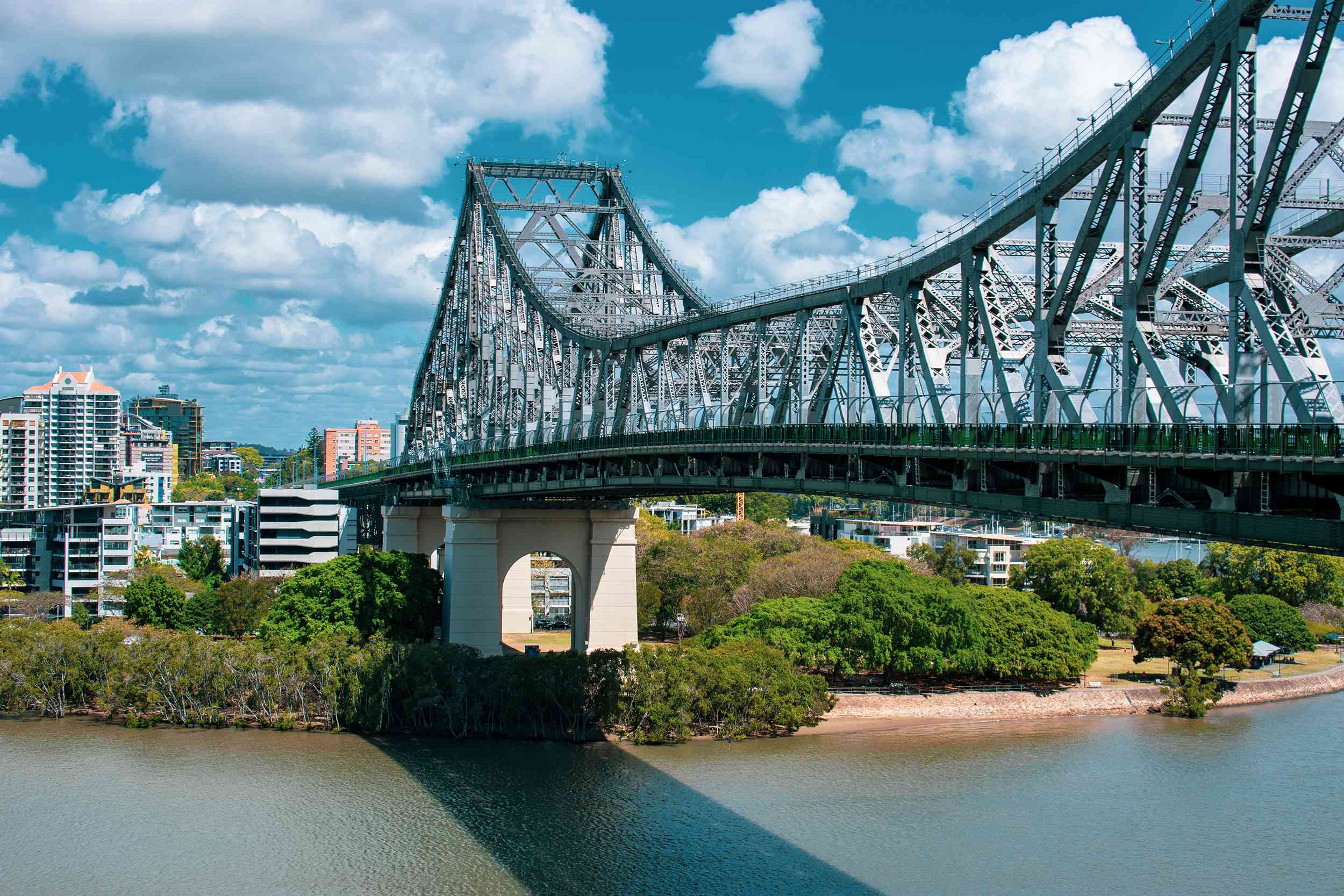 The estimated price of bottled water
USER SUBMITTED RATINGS
Brisbane tap water
Drinking Water Pollution and Inaccessibility

12% Very Low

Water Pollution

31% Low

Drinking Water Quality and Accessibility

88% Very High

Water Quality

69% High
The above data is comprised of subjective, user submitted opinions about the water quality and pollution in Brisbane, measured on a scale from 0% (lowest) to 100% (highest).
Reminder
Always take extra precautions, the water may be safe to drink when it leaves the sewage treatment plant but it may pick up pollutants during its way to your tap. We advise that you ask locals or hotel staff about the water quality. Also, note that different cities have different water mineral contents.
Sources and Resources
Sources Cited
Additional Resources
Current Weather in Brisbane
BRISBANE WEATHER
Some of the Local Convenience Stores in Brisbane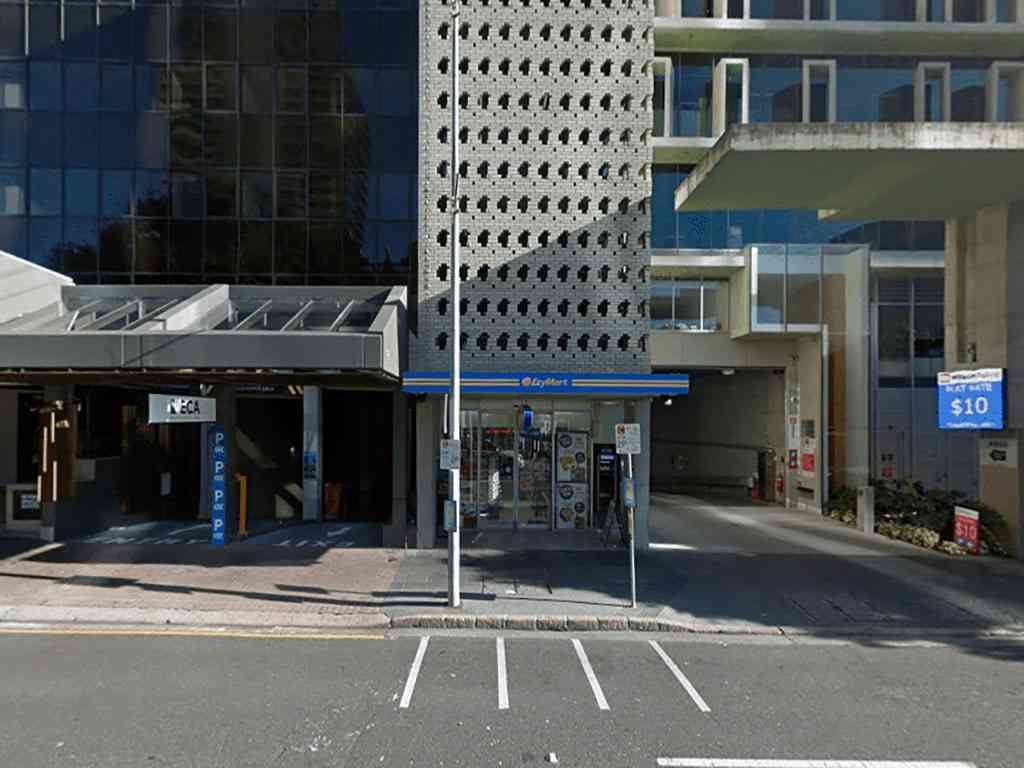 Brisbane Convenience Store
Quick & Easy
NightOwl
7-Eleven
EzyMart
One Stop Express Mart
7 Nights
The Corner Store
Star 7
Xpress Foodmart
Nationals Convenience Stores
Queen Street
Lucky 7
Estimated Price of Bottled Water
| | | | | |
| --- | --- | --- | --- | --- |
| Volume | AUD | USD | EUR | GBP |
| 1.5-liter | A$2.19 | $1.49 | €1.35 | £1.16 |